Congratulations to our February School Board Meeting pledge leader!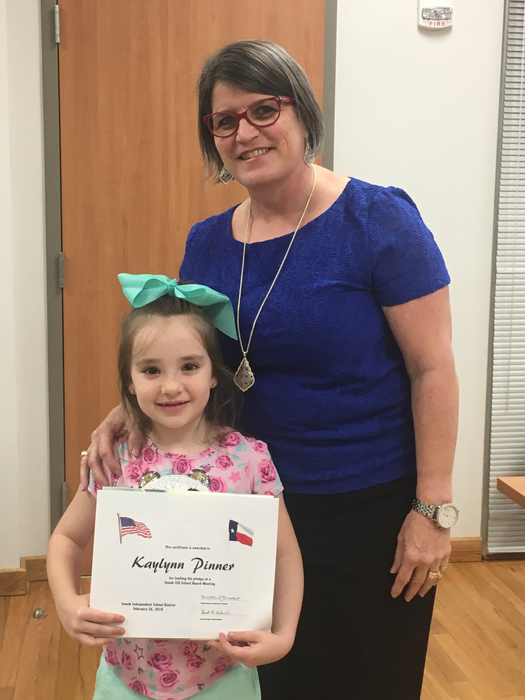 Happy GO TEXAN DAY!

Family Night is Thursday, February 22 from 5:00-7:00...bring your family and friends!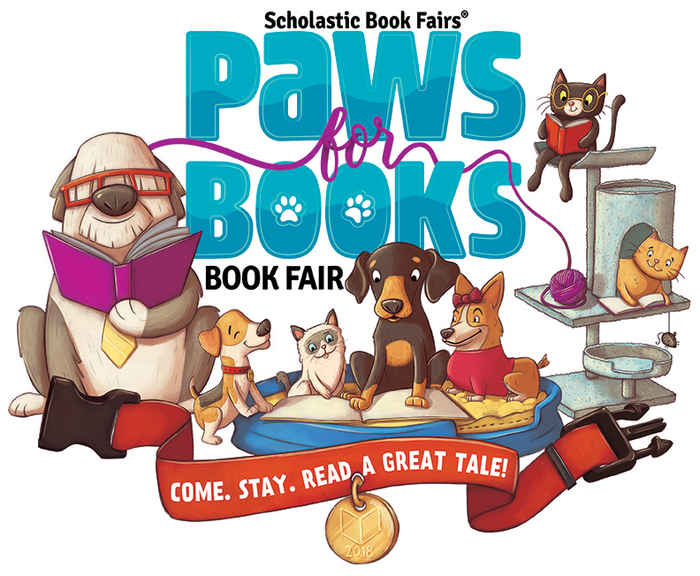 Monday, February 19th is a student holiday. See you Tuesday!

Paws for Books at our book fair on February 20-23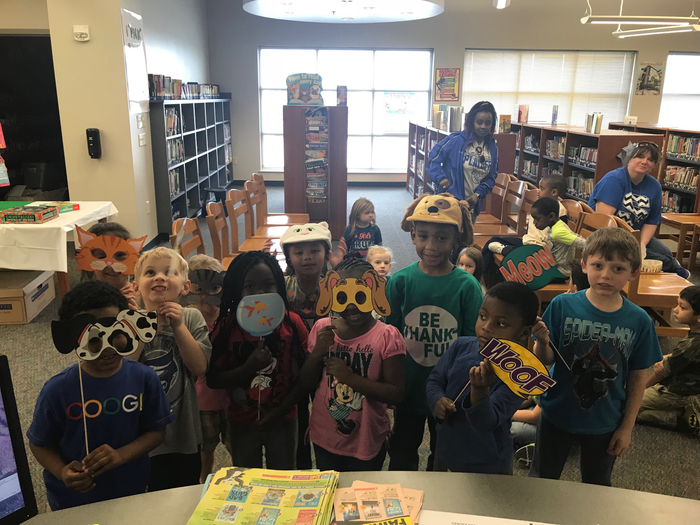 Snook Secondary AG department using their skills to make a lost and found coat rack for the elementary.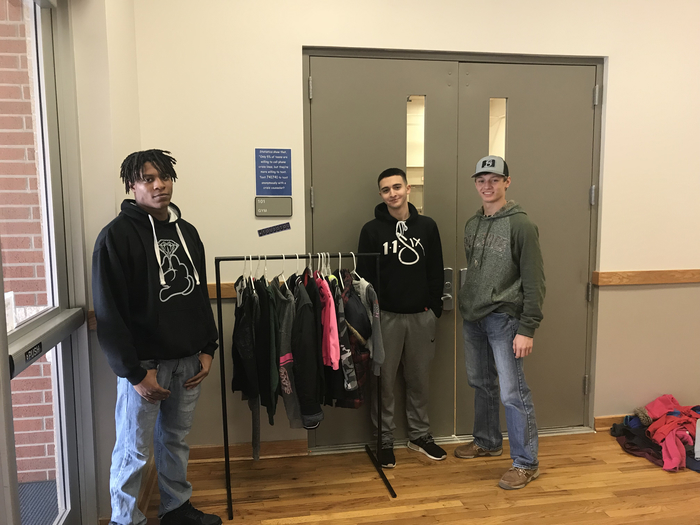 Thanks to our bus drivers and monitors for keeping us safe!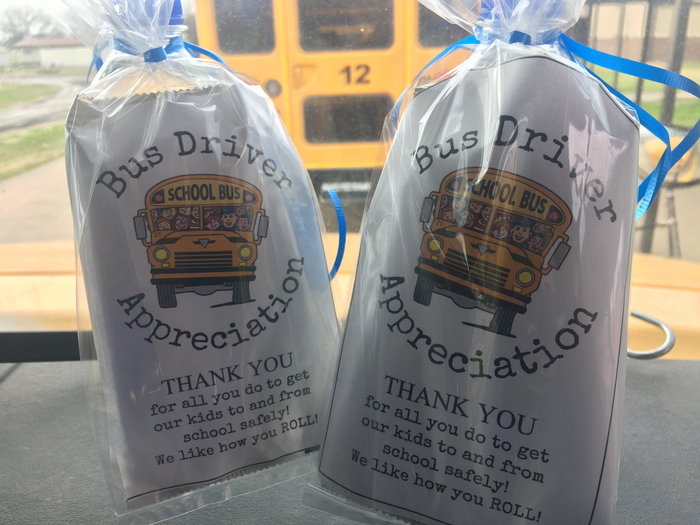 To end Random Acts of Kindness week, 3rd graders cleaned up the playground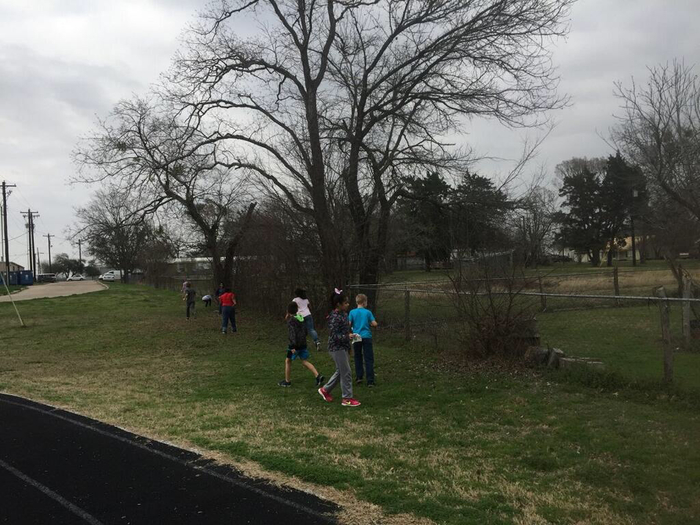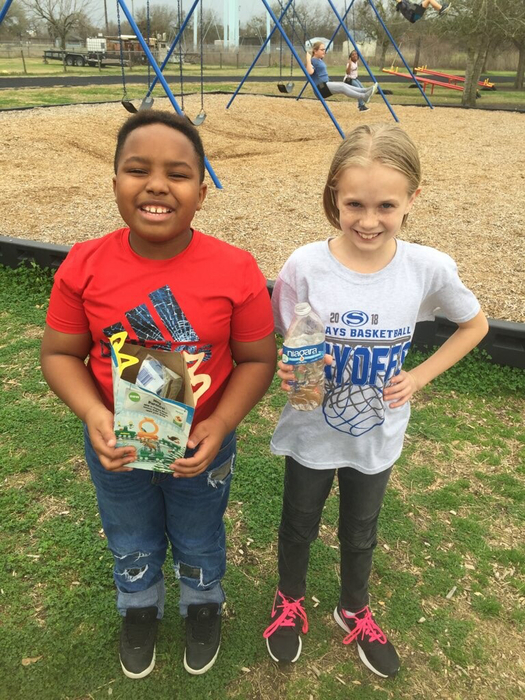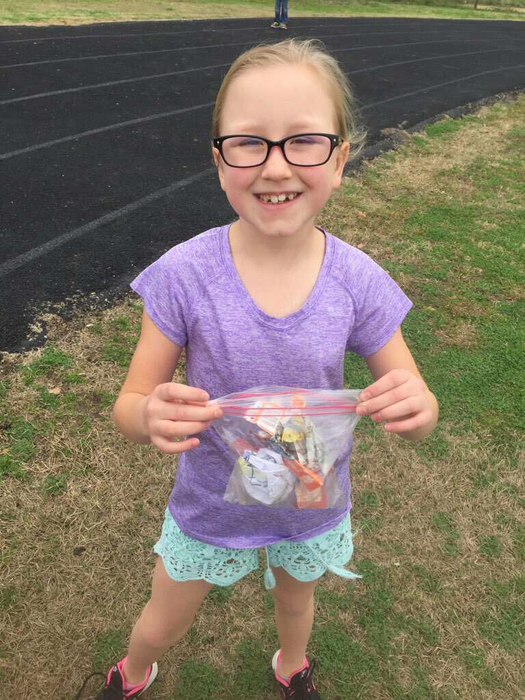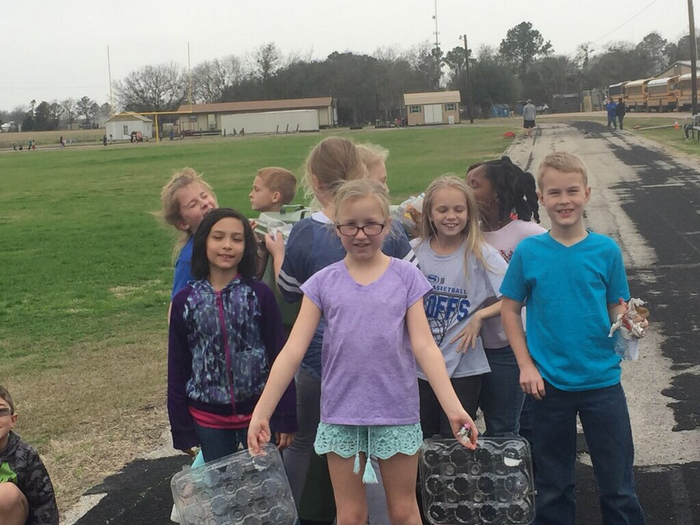 Thanks to PTO for loving our teachers!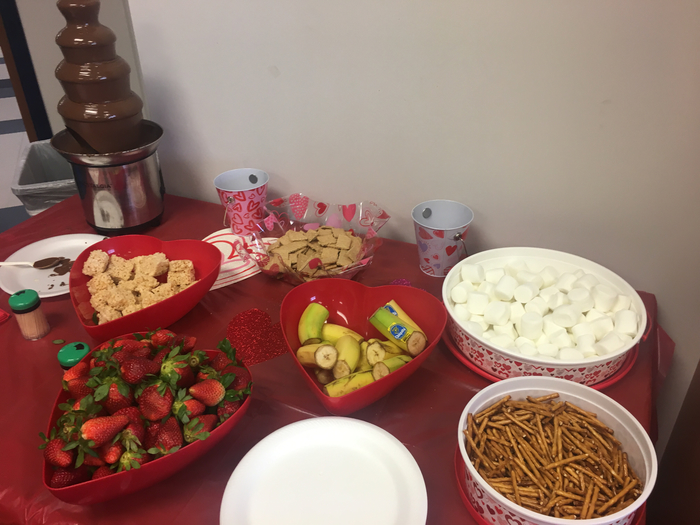 Elementary Student Council gearing up to encourage students on the STAAR test.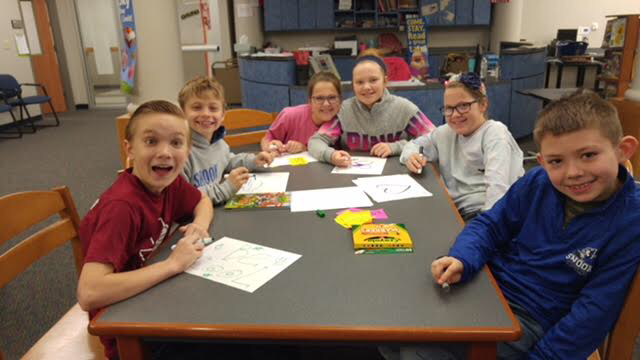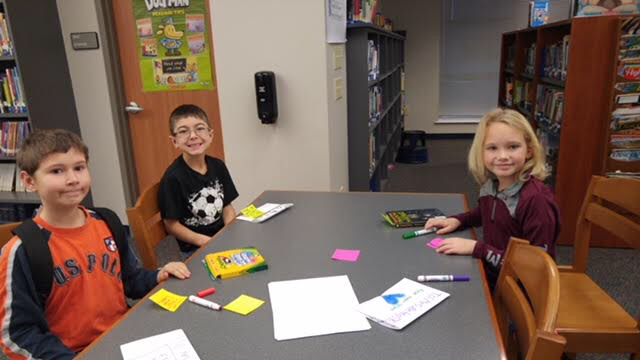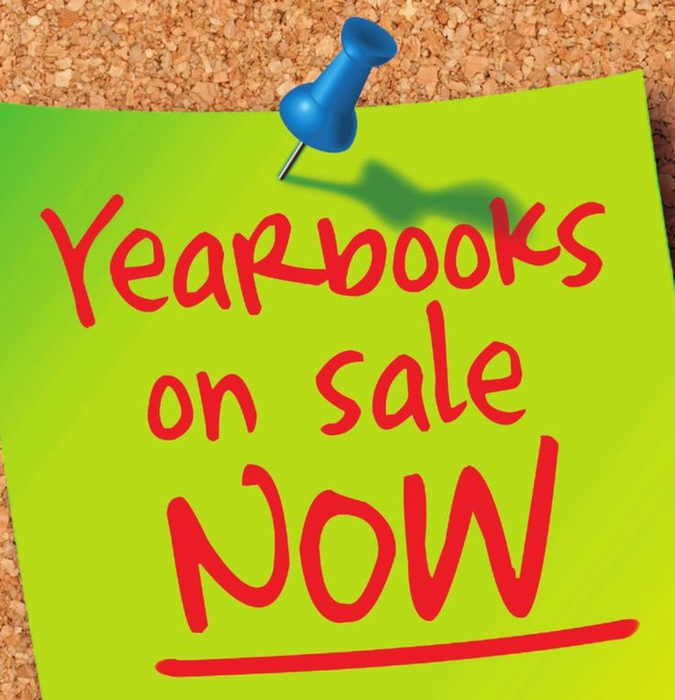 5th grade Science students love learning together.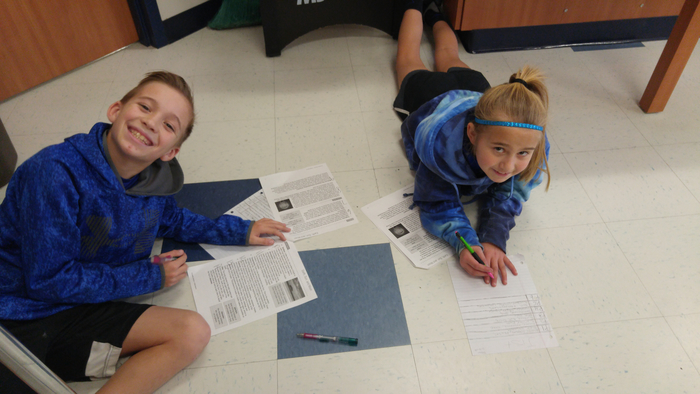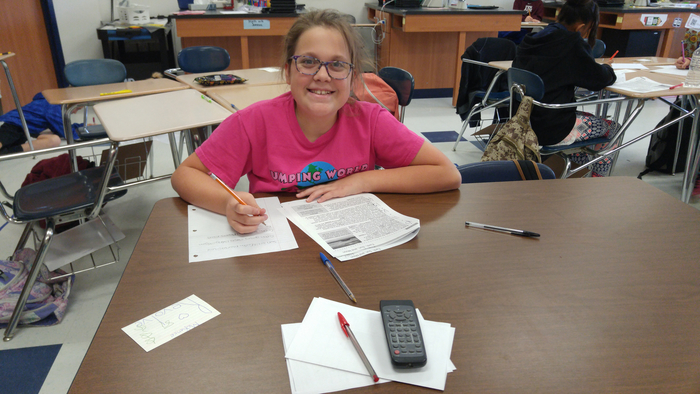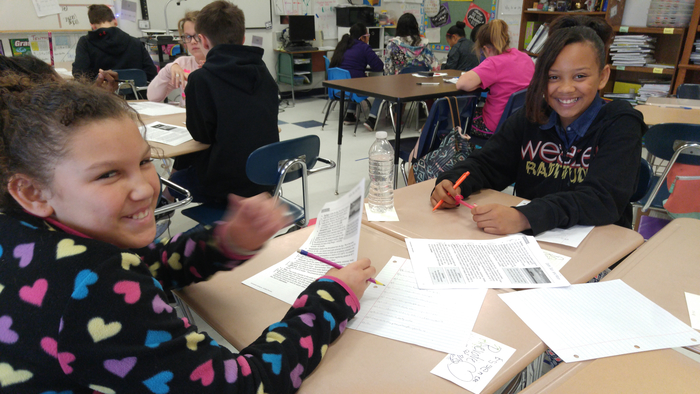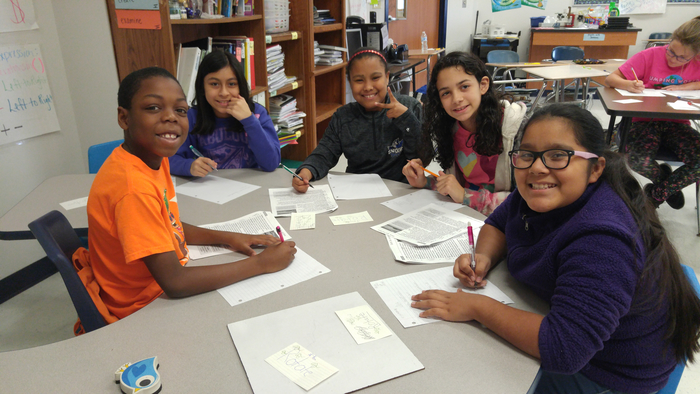 Picking up free books at Bluejay basketball!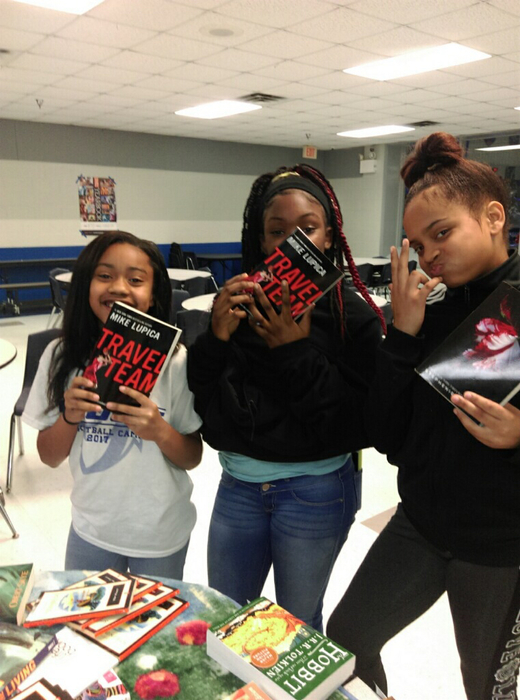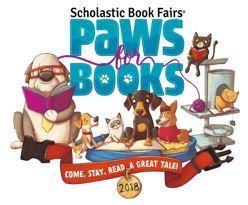 100th day of kindergarten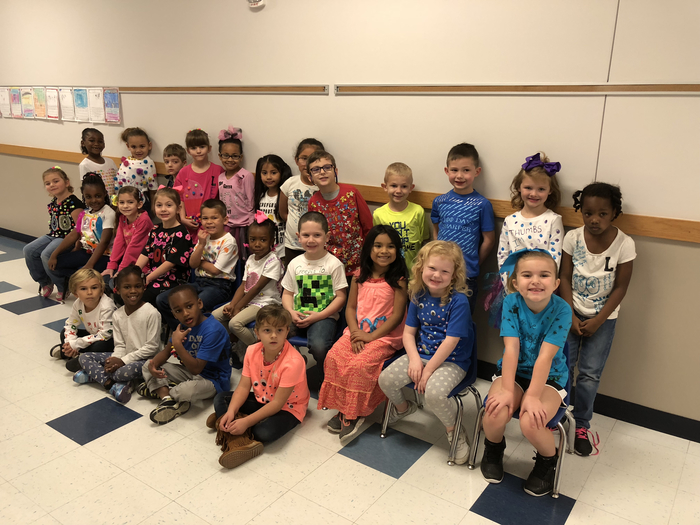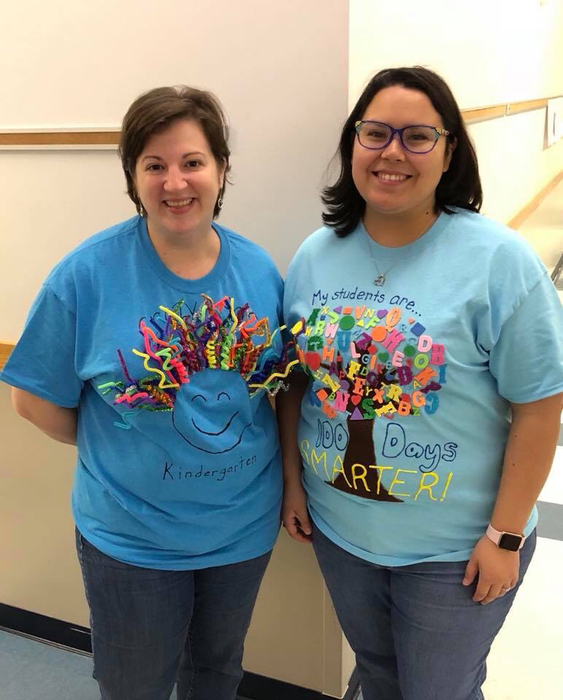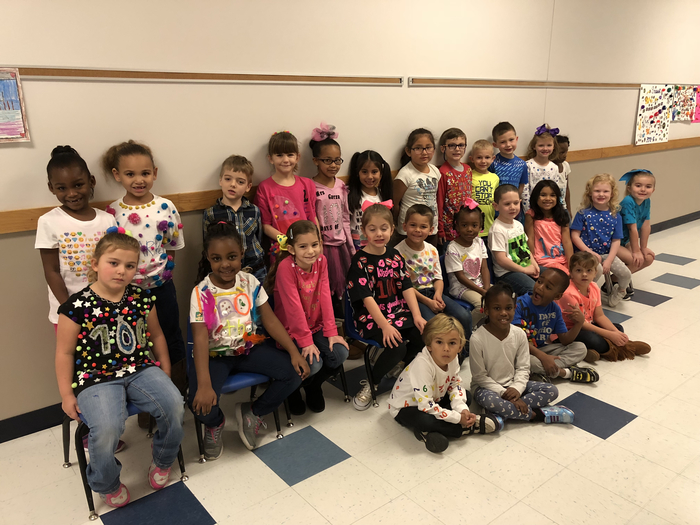 A special thanks for Teresa Allen and Sheila Orsak for all they do for our students and staff!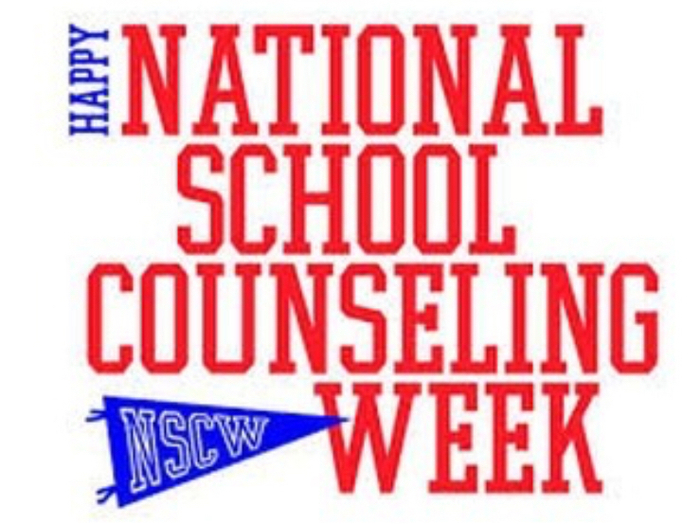 Snook Elementary - February Bluejay News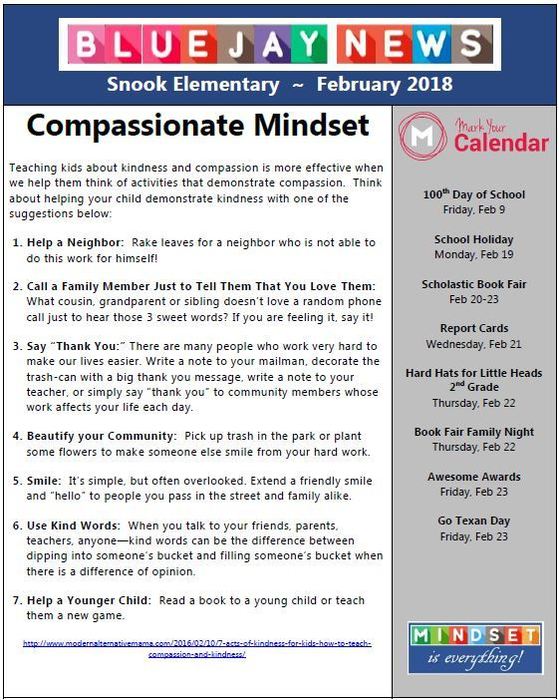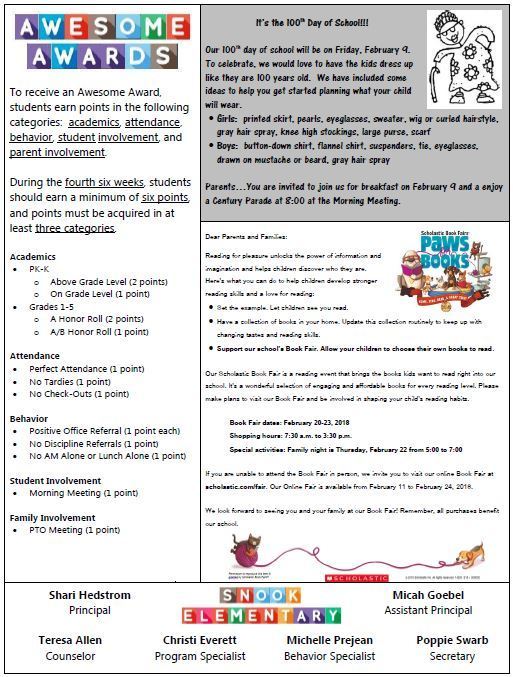 January School Board Pledge Leaders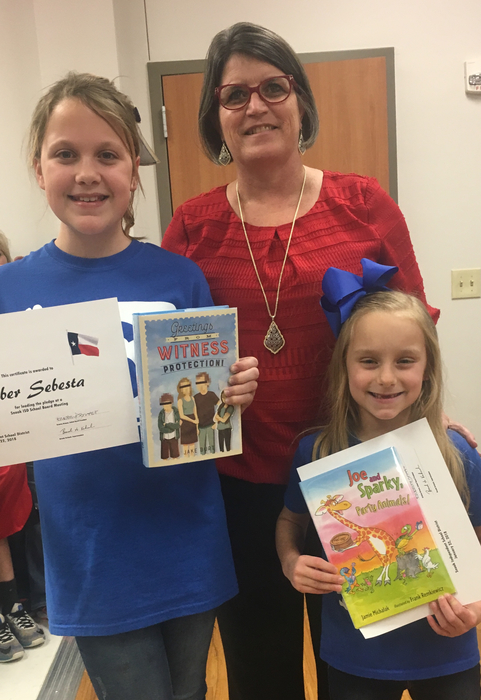 Basketball Update for the week of January 22nd: Tuesday January 23rd: Varsity games only @Somerville, starting at 6 pm. Thursday January 25th: JH @ Burton starting at 4:30 pm. Friday January 26th: Girls & Boys JV and Varsity at Normangee, starting at 4 pm.

.