We are so PROUD of our One Act Play students!! OAP has advanced and will be competing at the Area competition next week!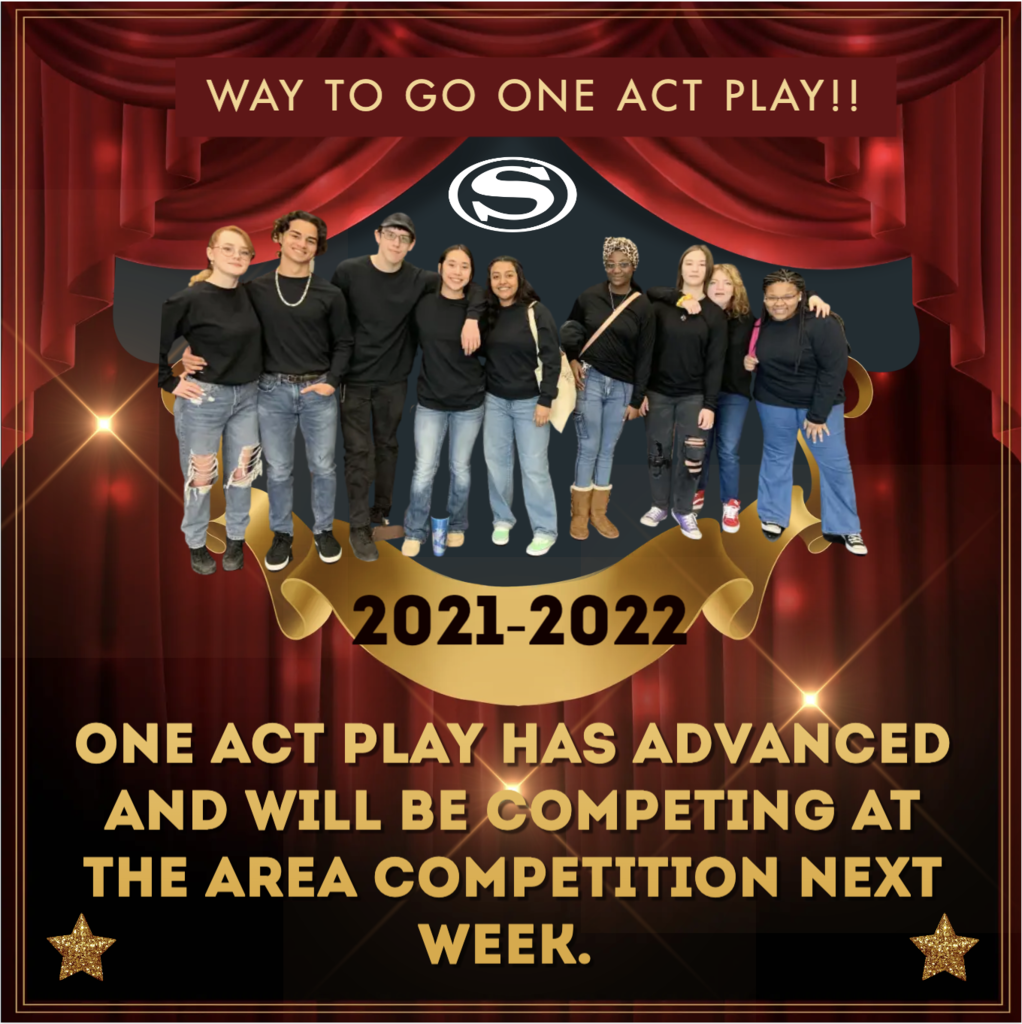 The baseball games vs Fayetteville today have been postponed until tomorrow at 4pm.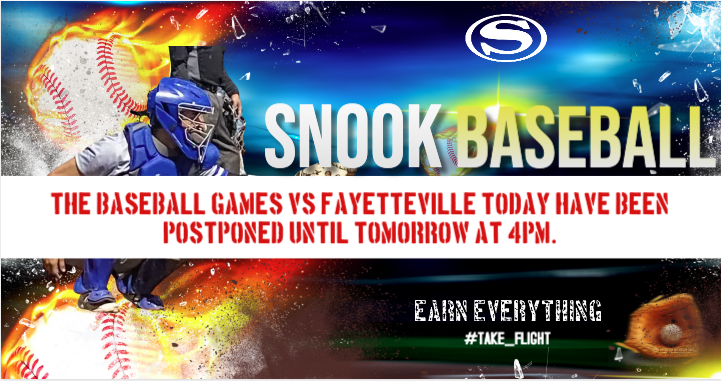 Superintendent Brenda Krchnak Announces Plans to Retire After 8 years of service to the Snook Independent School District community and 33 years in public education, Brenda Krchnak announced today she will retire as Superintendent of Schools.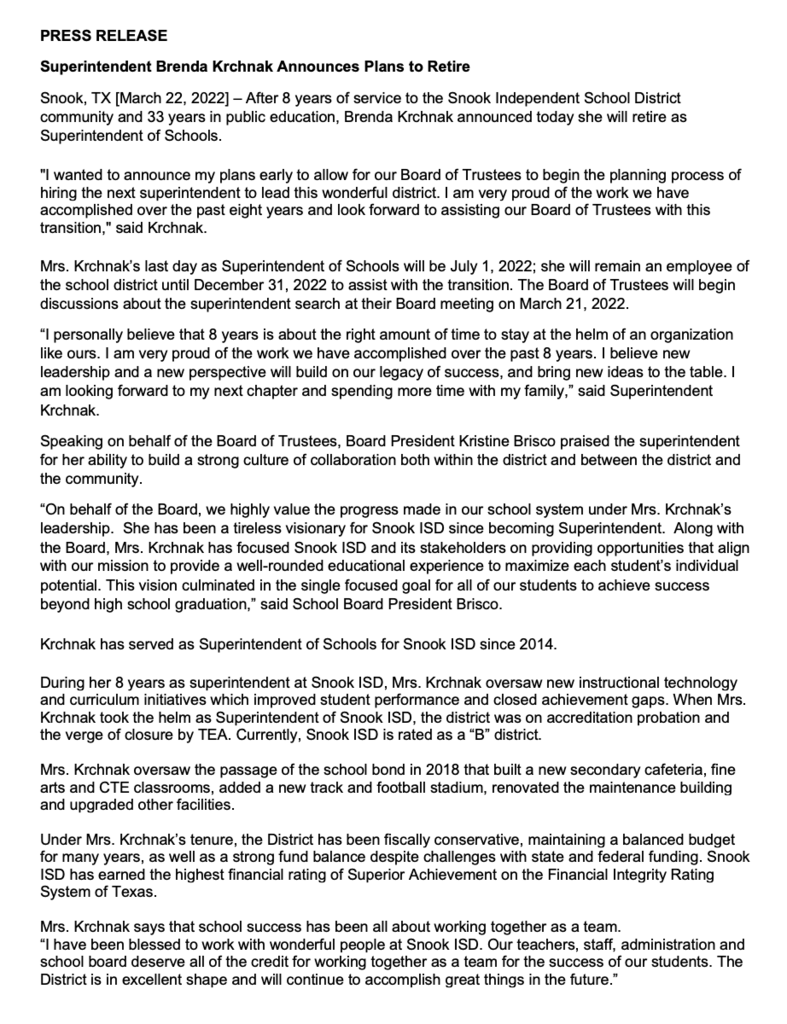 Class of 2022 Senior Spotlights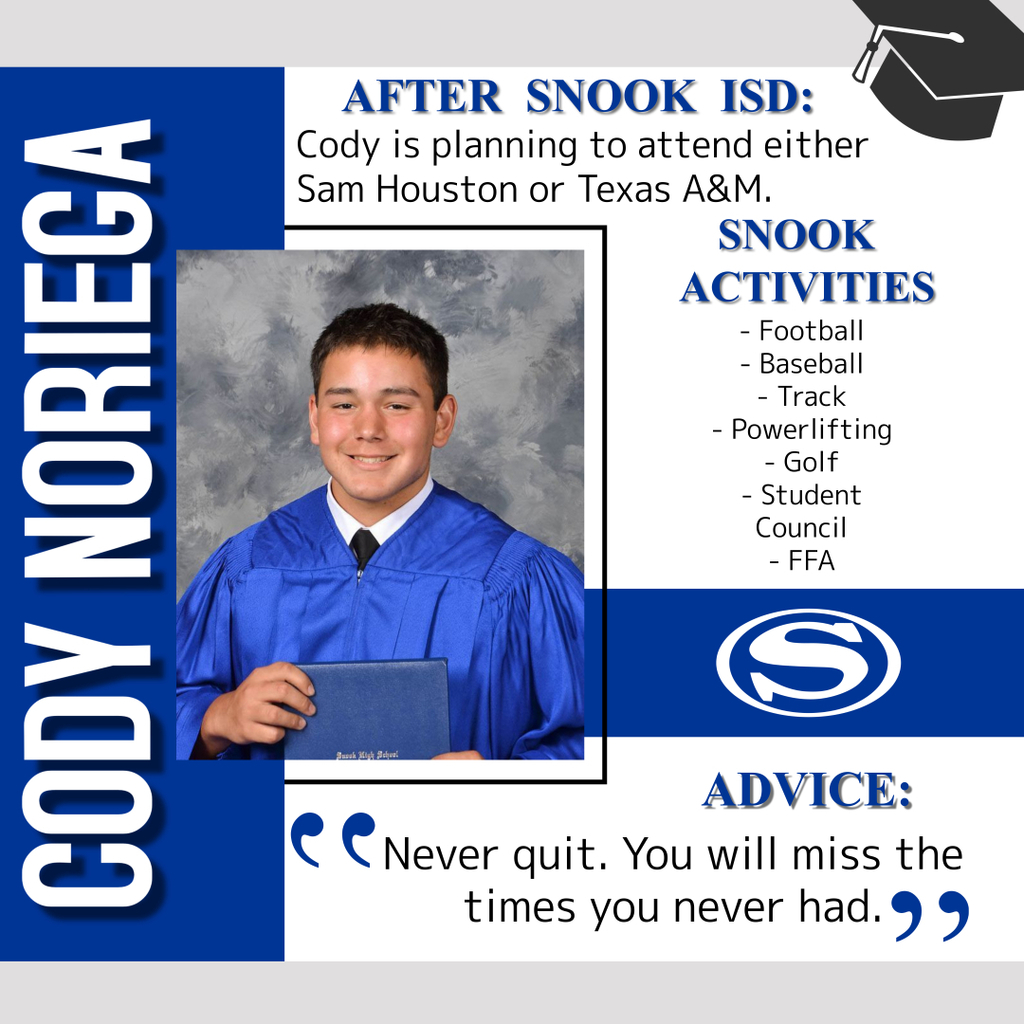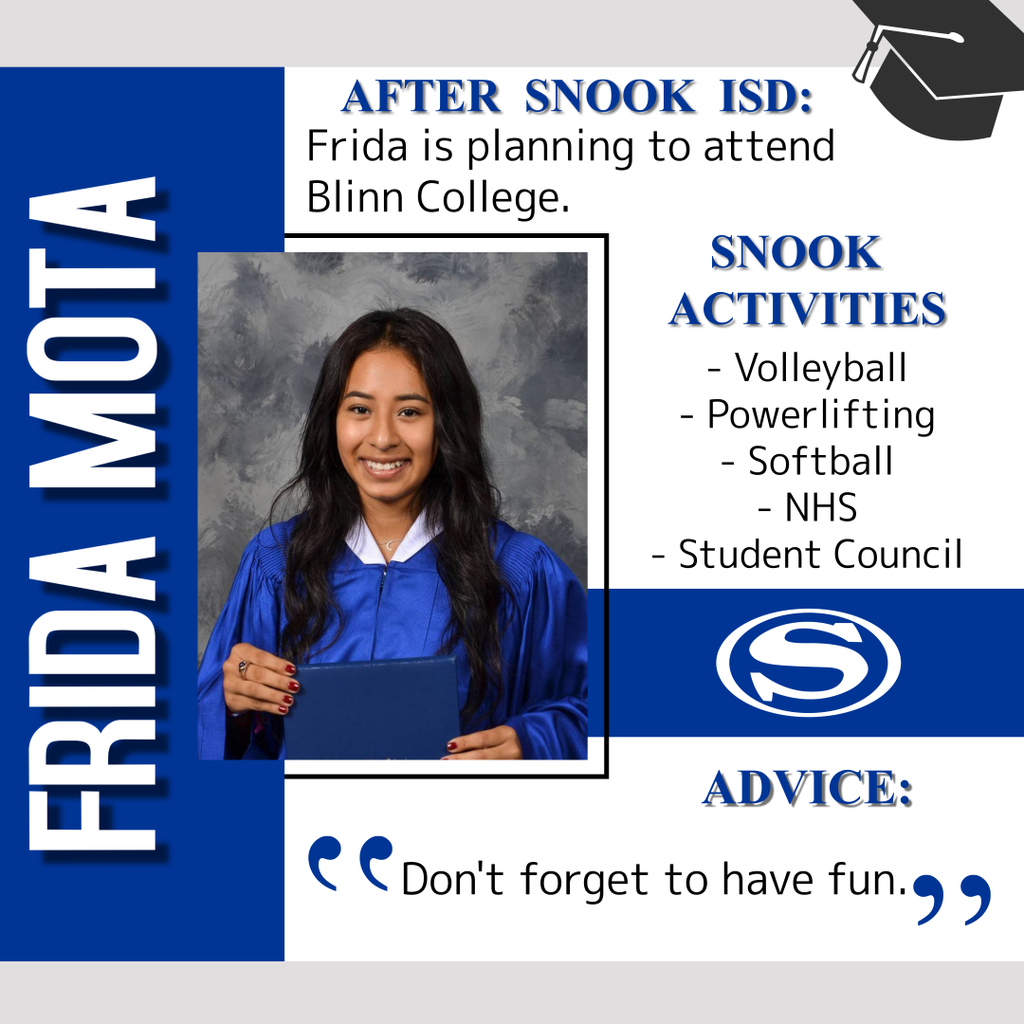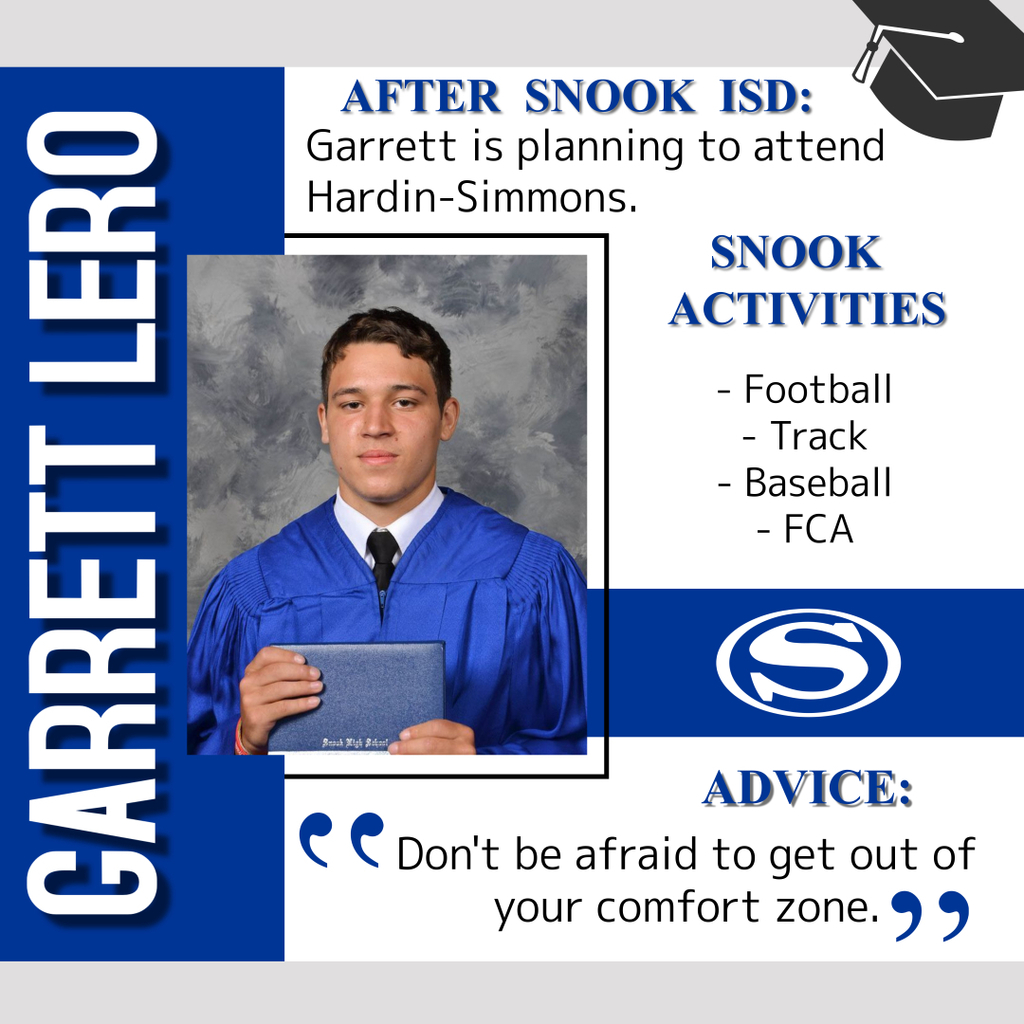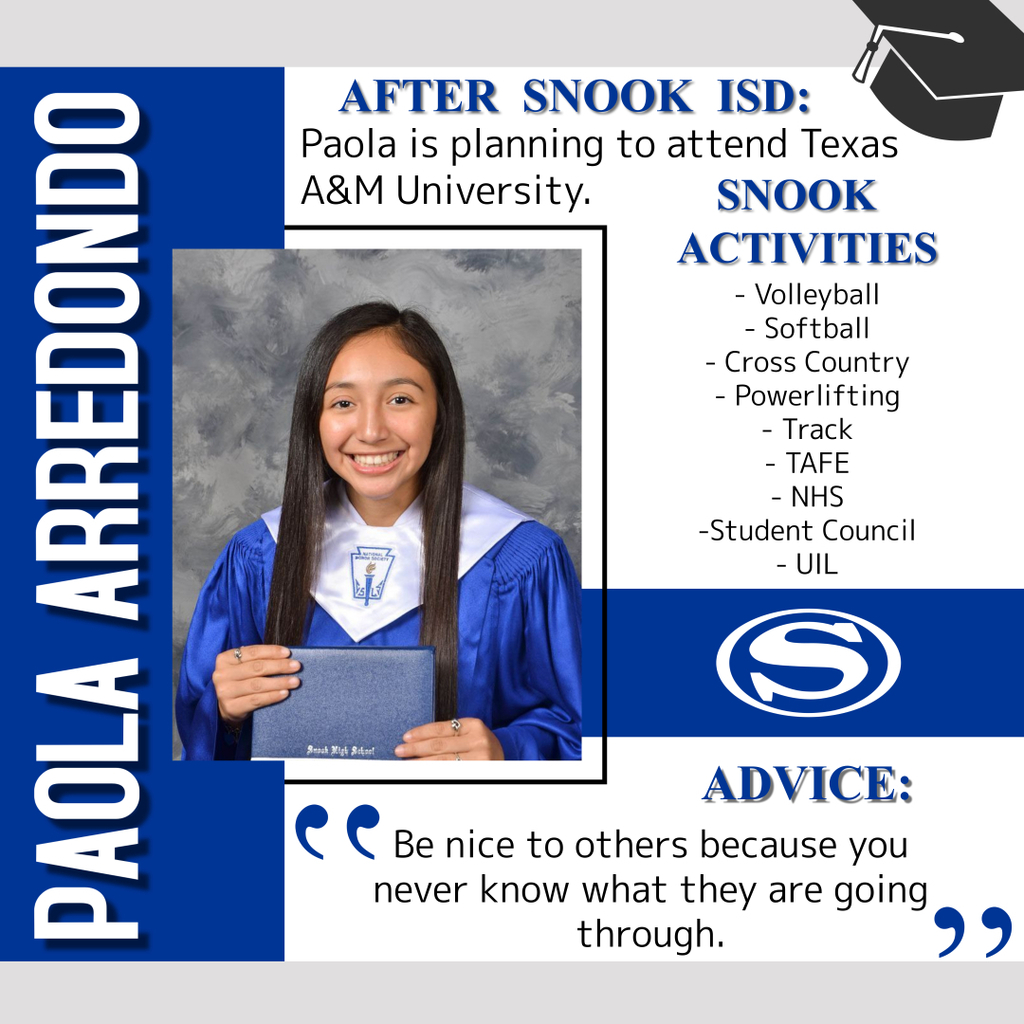 The 2022 Reserve Grand Champion Market Broilers at the Houston Livestock Show and Rodeo goes to Jalee Baumann!!! She received 1st place Pullets and went on to be Reserve Grand Overall! This is out of over 530 pens of Broilers. Lots of hard work and time goes into raising broilers, and it paid off!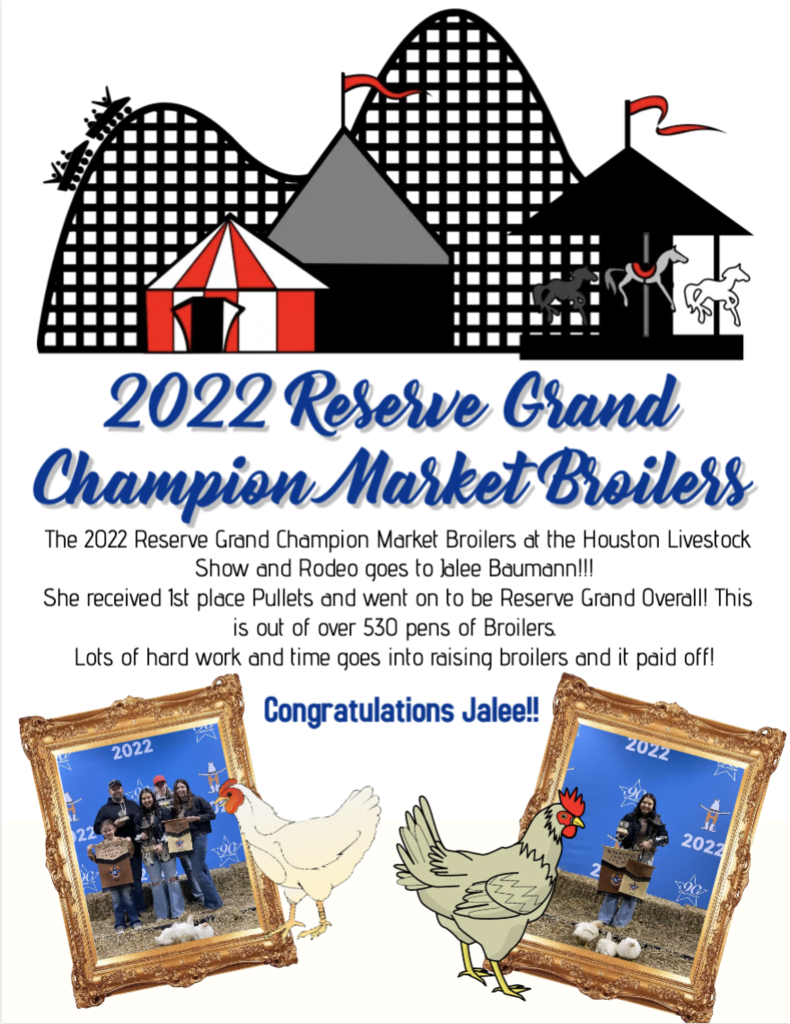 Snook ISD will be closed for Spring Break (March 14th-18th). Classes will resume Monday, March 21st.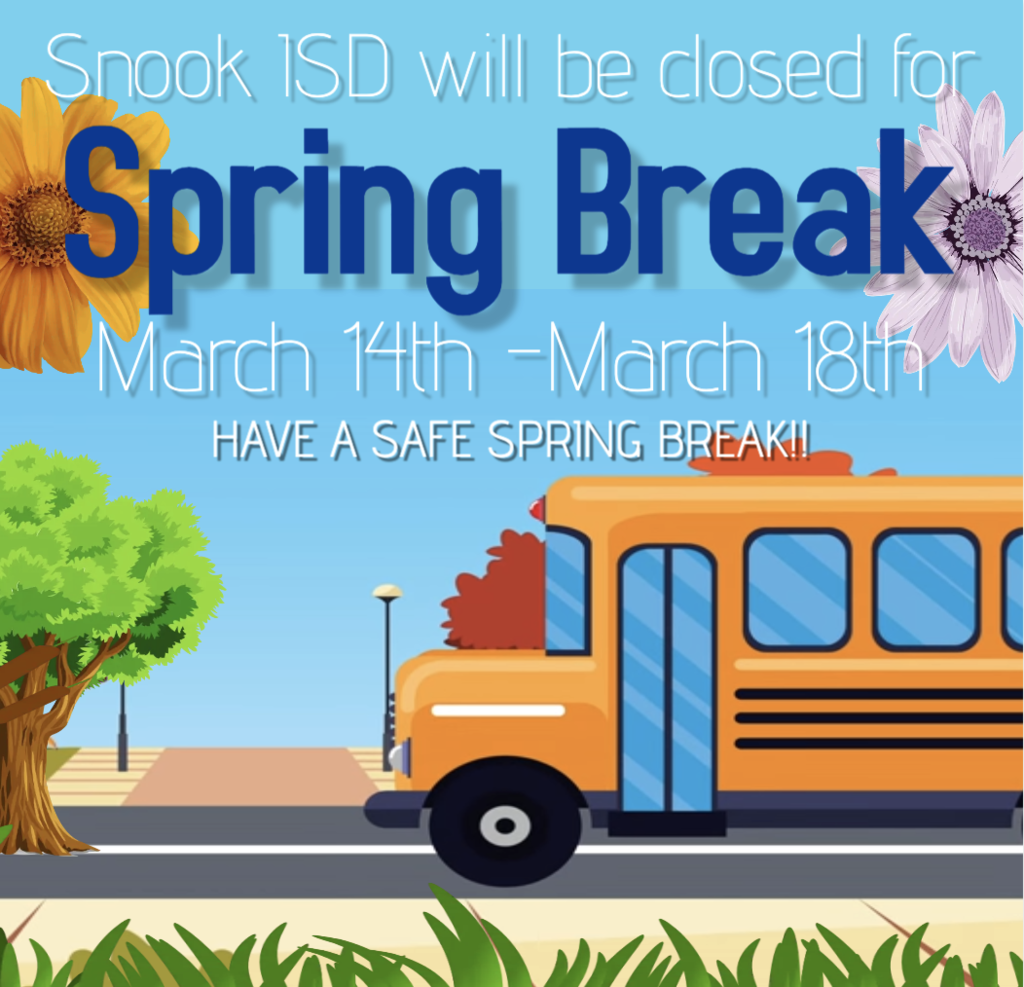 "Never let the fear of striking out keep you from playing the game."- Babe Ruth Come out tonight and support your Bluejays against the BCS Mustangs!!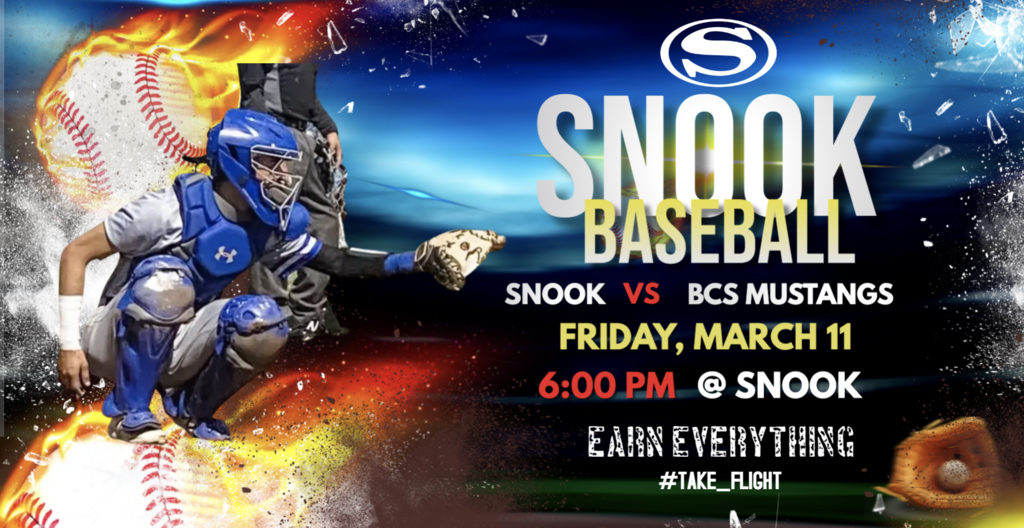 Find a GOOD ANIMAL and OUT WORK everyone else!! We are so proud of our students here at Snook ISD! Today at 4pm, Jalee Baumann will find out her final placing in the Market Broiler Show at the Houston Livestock Show & Rodeo! She placed in the Top 2 of the Market Broiler Pullet Show out of 274 pens. This is a huge accomplishment! Lexi Macik placed 7th out of 256 pens with her Cockerels, and JT Baumann placed 79th with his pen of Pullets! Reese Flanagan, Brayden Macik, and Caleb See also exhibited Market Broilers but came up a little short of making the sale. A HUGE Congratulations to everyone and Good Luck Jalee!!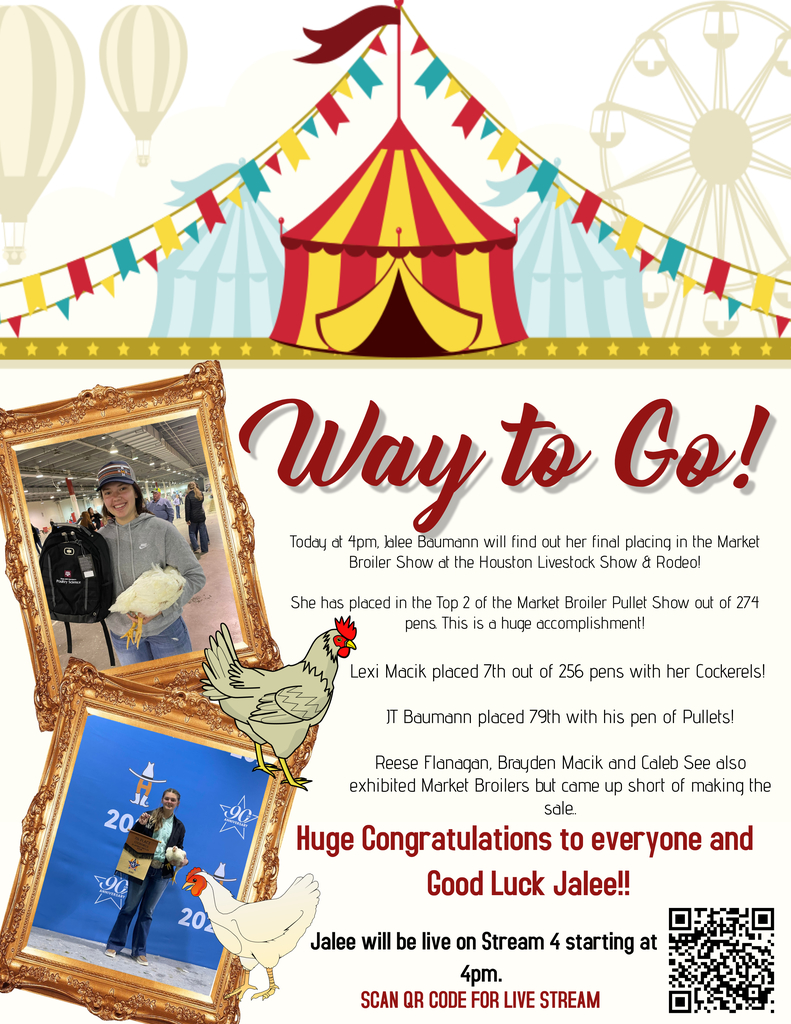 The softball game has been moved to 4/22 due to the weather.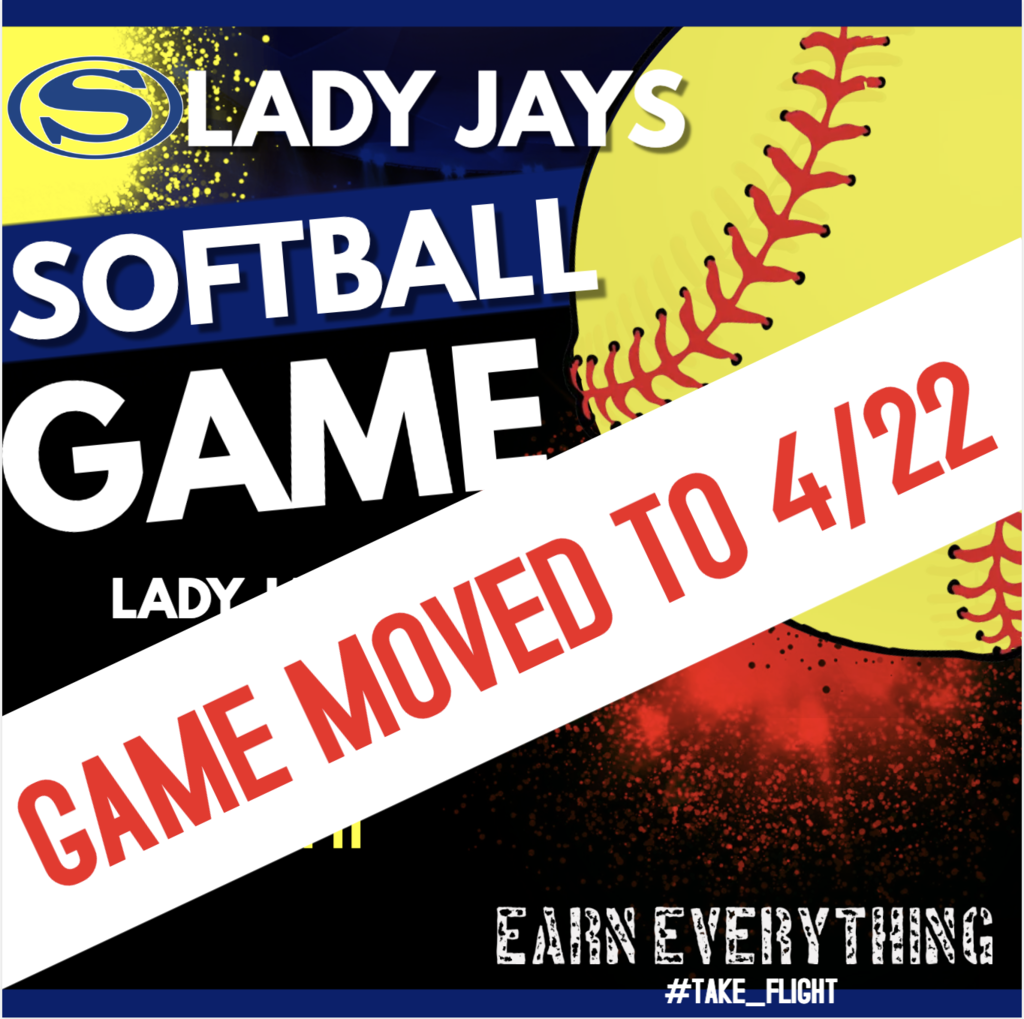 We've got SPIRIT, yes we DO!!! Let's hear it for our Bluejay Cheer Squad!!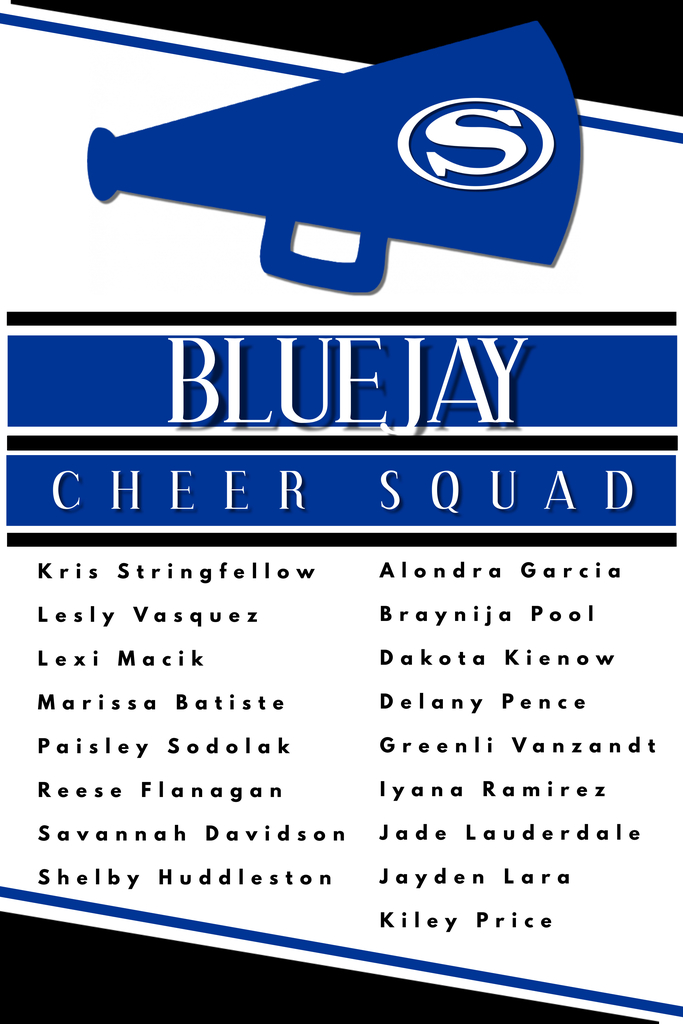 Snook HS One Act Play (OAP) competed in their district contest yesterday at Normangee. Five schools competed and the Snook HS play was one of three plays that advanced to Bi-District. Bi-District will be held on March 21st at Normangee. Individual awards: Lillie Rodriguez- All Star Technician Kelsey Andrus- Honorable Mention Tristan Yen- All Star Cast Alaysia Jackson- Best Performer

The baseball game for tonight has been cancelled.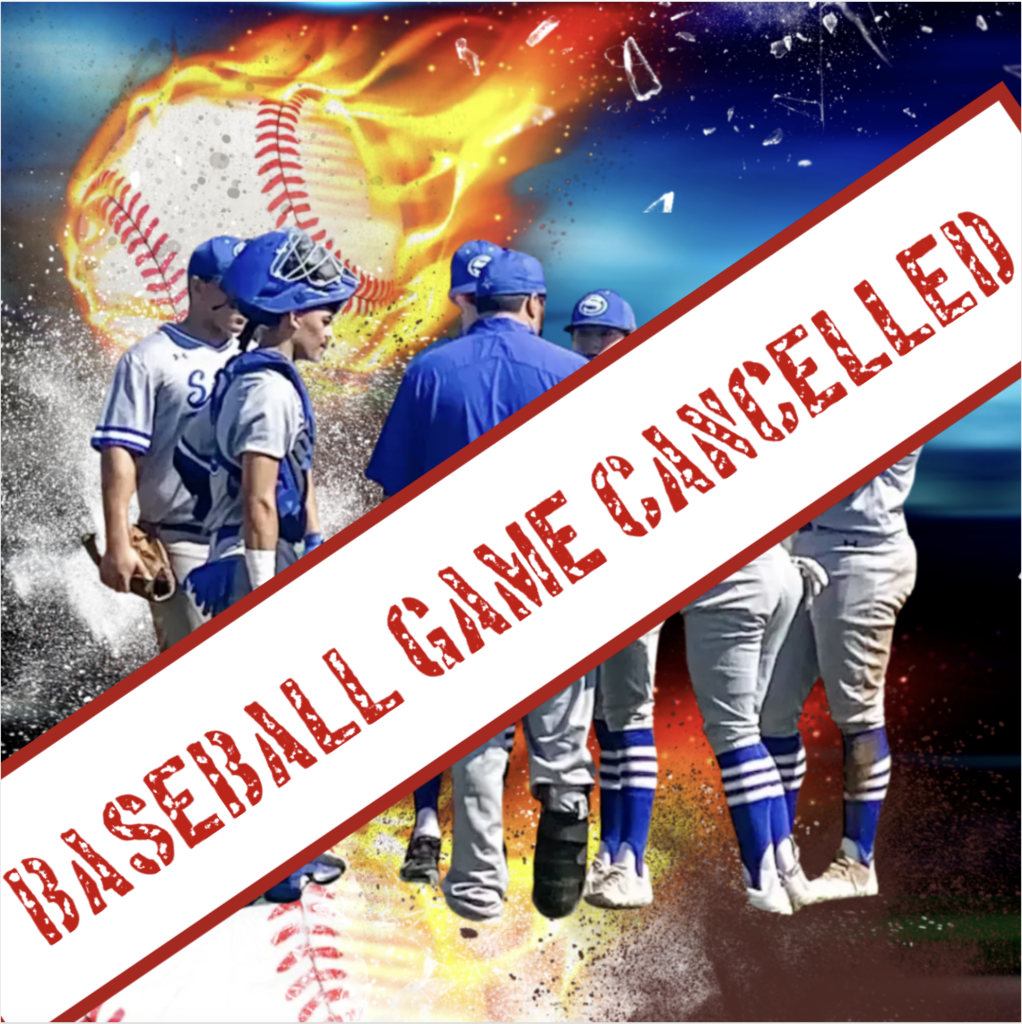 The boys had an AWESOME meet on Saturday at West Hardin High School, and the girls had an AMAZING day at Dublin High School. Both powerlifting teams worked extremely hard, and we are so proud of our athletes here at Snook ISD.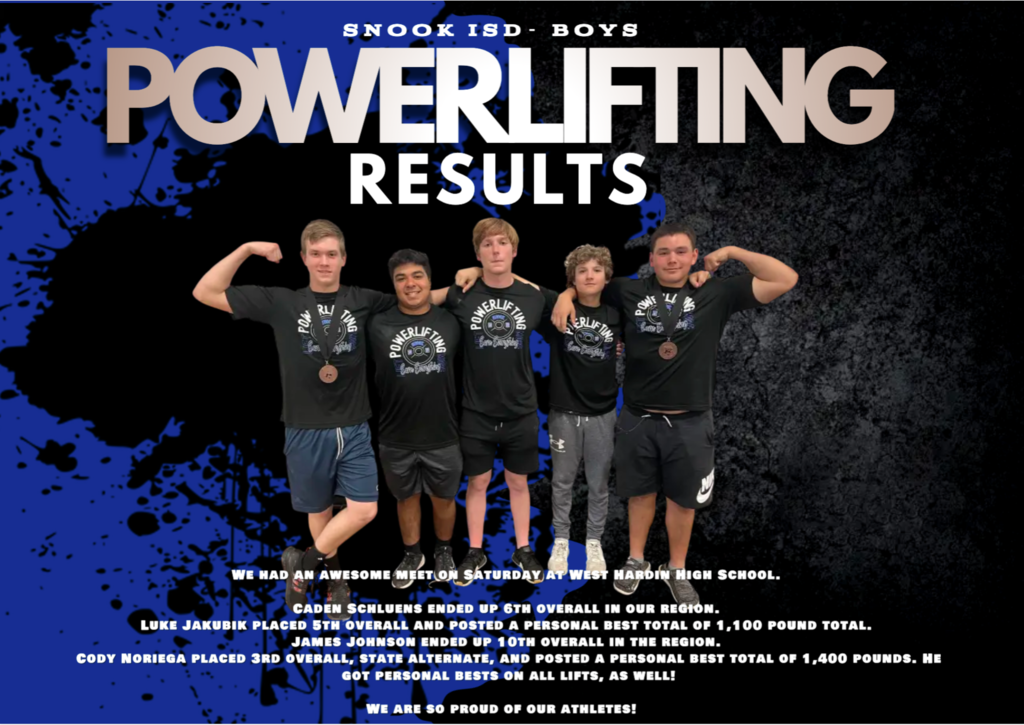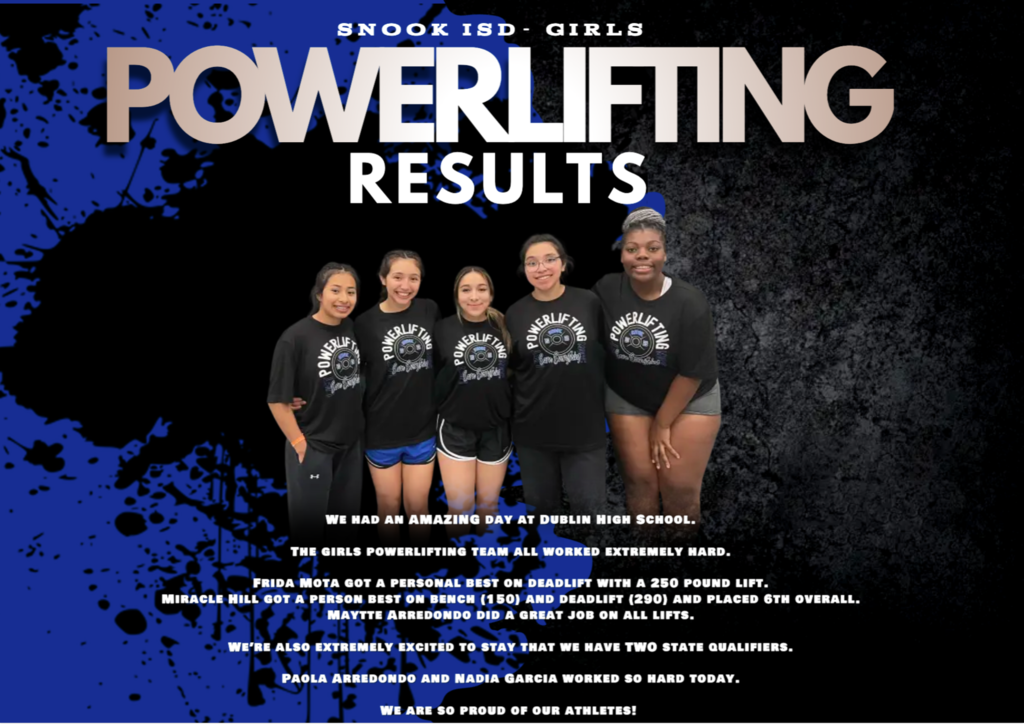 Who is ready for some baseball? Come out and support your Bluejays!!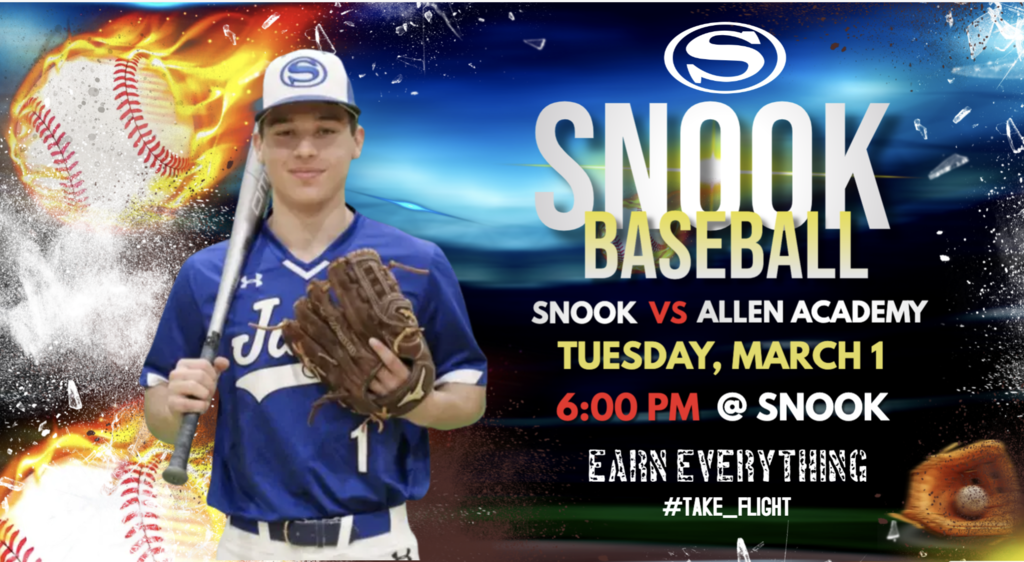 March Bluejay News- Snook Elementary Bluejays are busy learning and having fun!!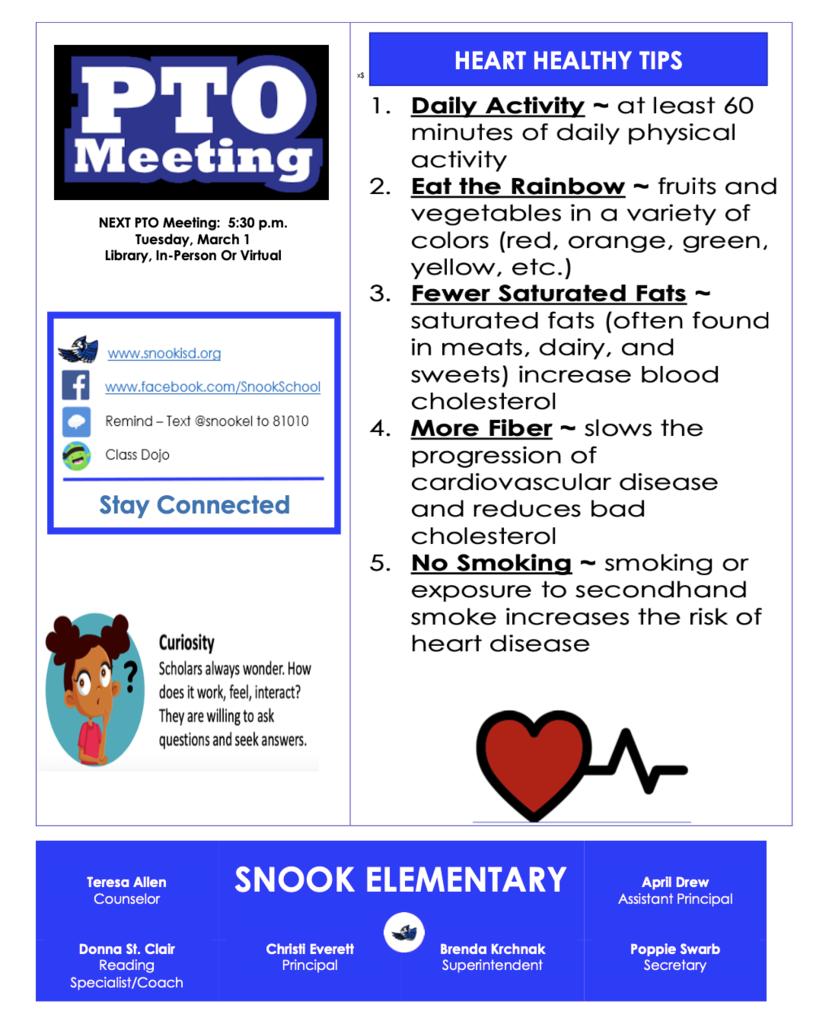 We don't play with little dolls, We hit hard with bats and balls, We don't got ribbons in our hair, We slam that home run outta there! Come out and support your Lady Jays!!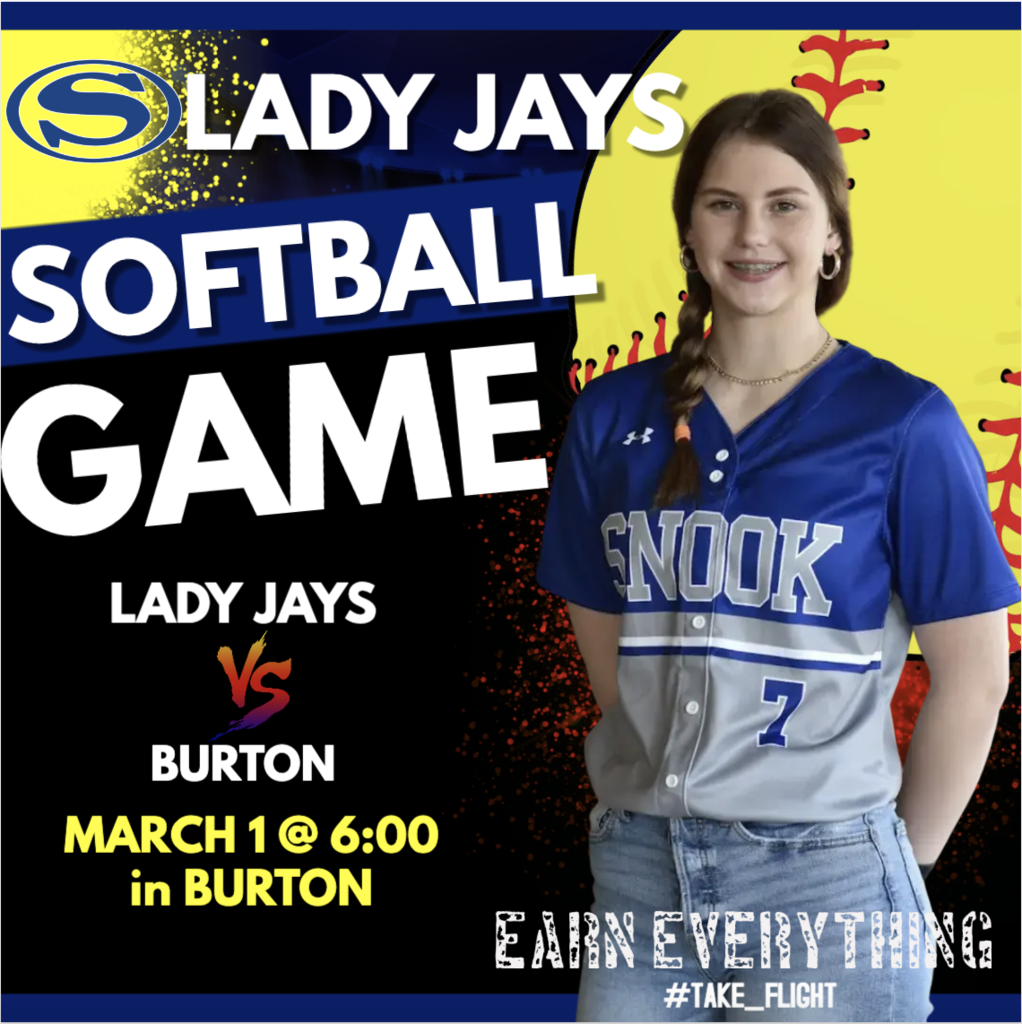 PTO Meeting tonight in the Library!!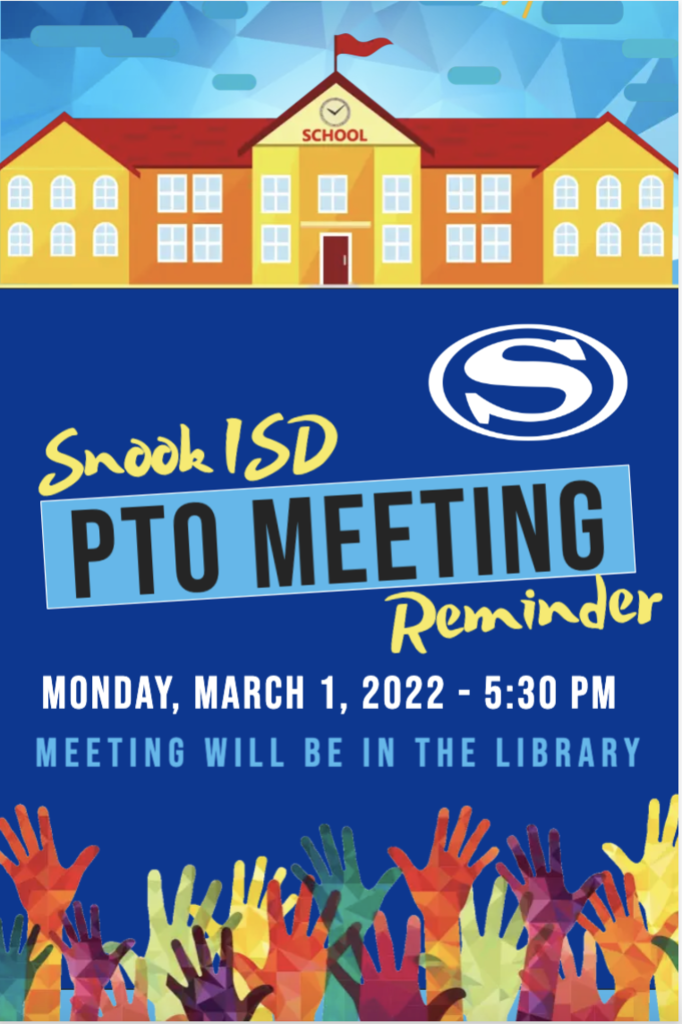 The 2022-2023 School Calendar has been approved by the Snook ISD School Board. The District appreciates all of those who shared their feedback on the drafted calendars to help our school board members make an informed decision that is best for students.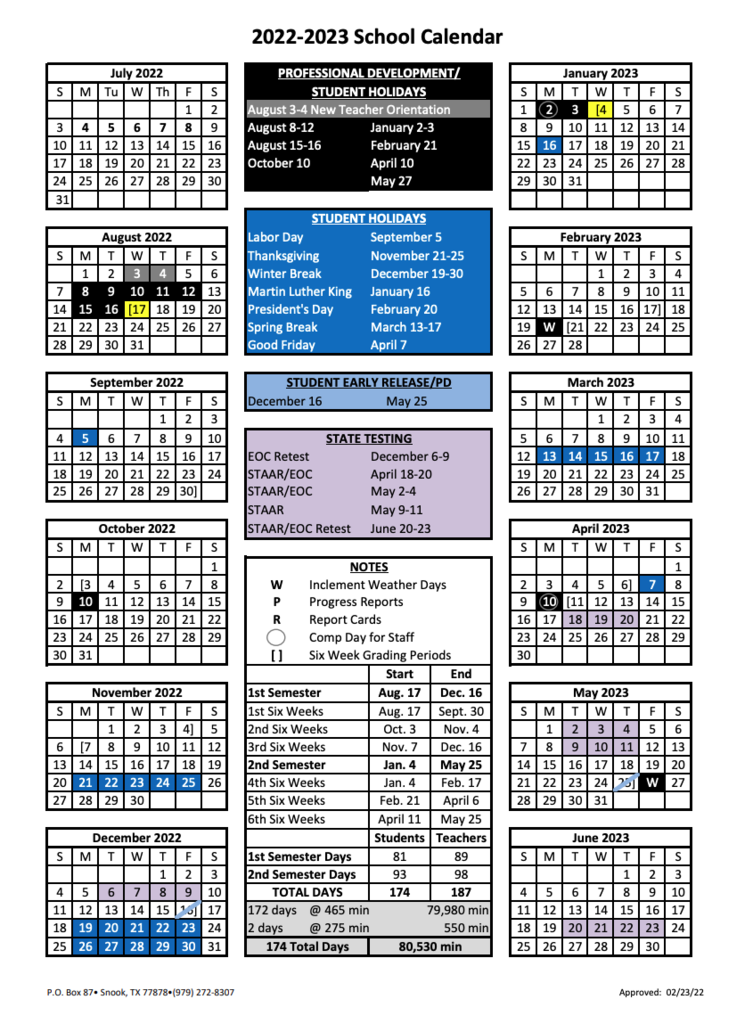 ROUND 2!! HERE WE COME!! Come out and support your Bluejays on Friday against Milano!! EARN EVERYTHING and LET'S GO BLUEJAYS!!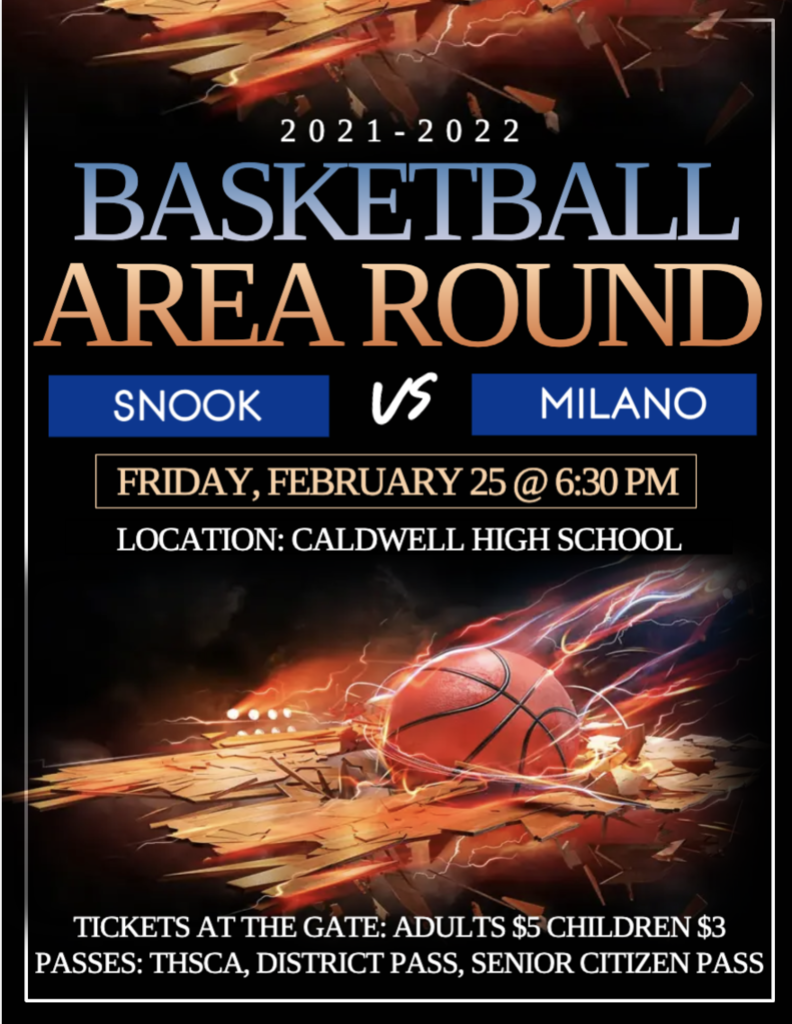 Parent/Student Interest Meeting... MONDAY, February 28th at 5:15 in the secondary cafeteria both candidate and parent/guardian should attend this BRIEF meeting.