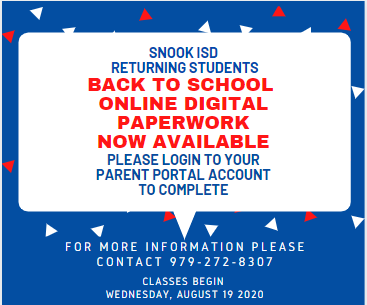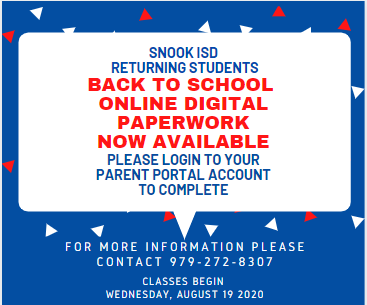 Community Open House Sunday, August 9th 5:30 - 7:00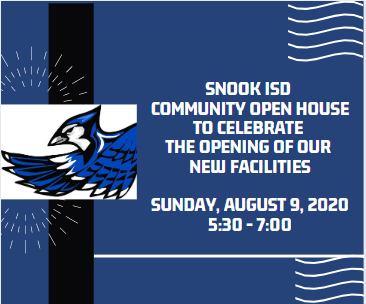 Back to School Info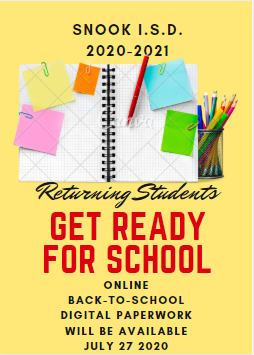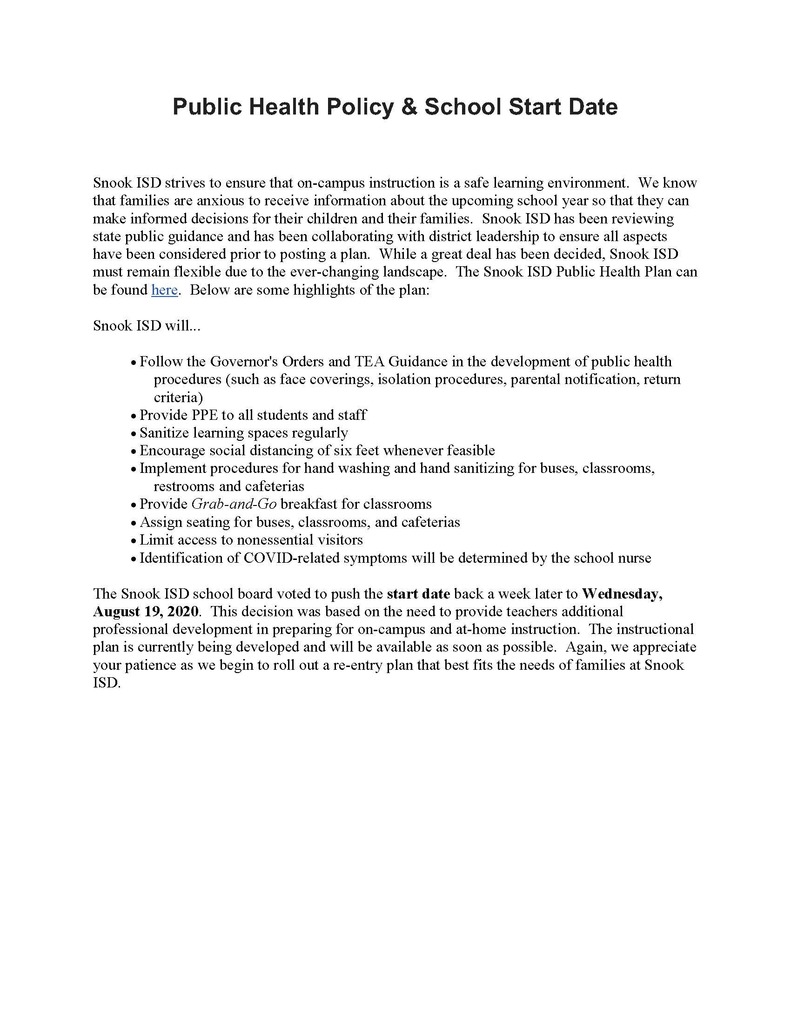 STUFF THE BUS!!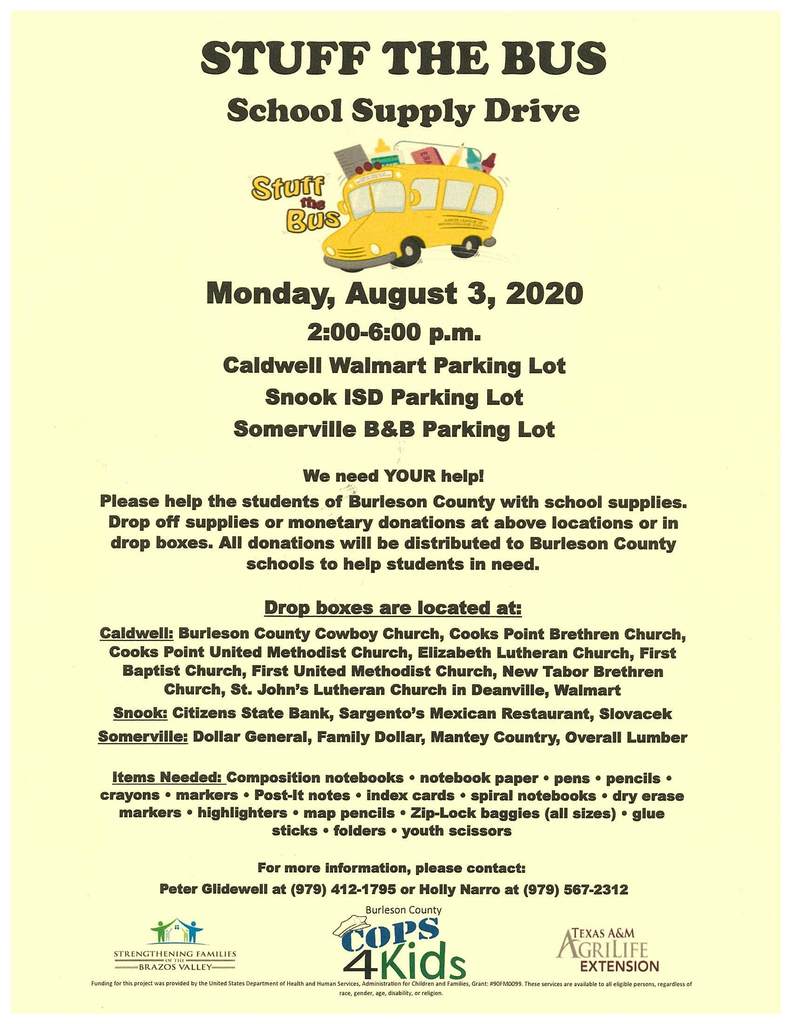 Strengthening Families of the Brazos Valley is holding Zoom/in-call "Successful Parenting Classes" starting August 5th at 6:00P.M. for 8 weeks total.

Back to School Info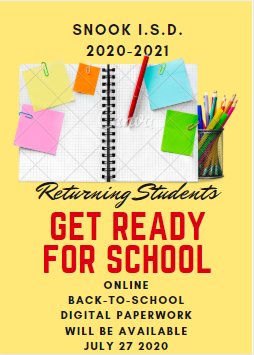 UPDATED Elementary School Supply List as of 7/15/ 2020. You can always stay up to date with the latest news and information by checking
www.snookisd.org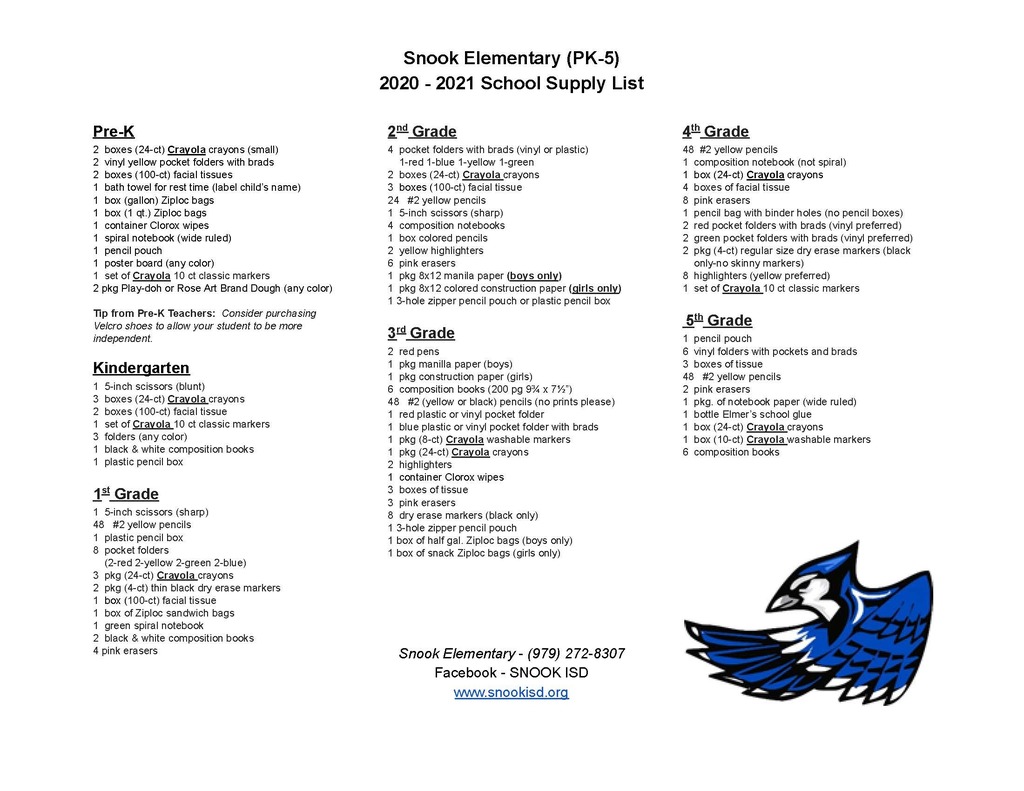 Shout out to Audrey York for initiating a very successful book drive for Bluejays Read! Neither age nor a pandemic is holding her back from serving our community.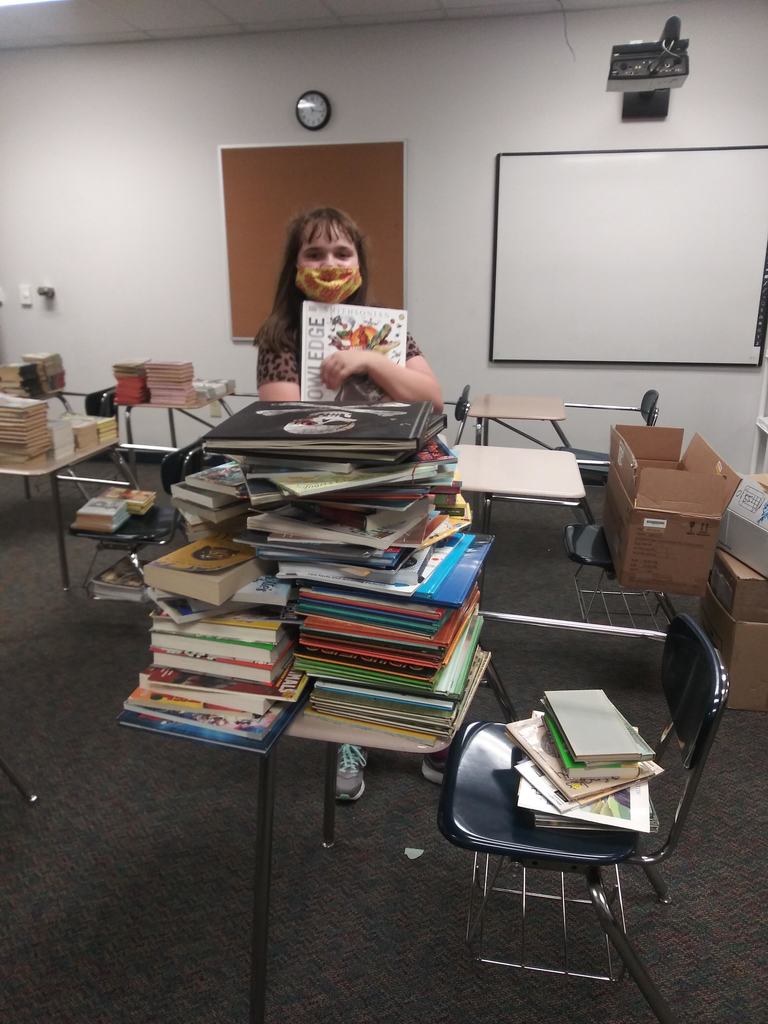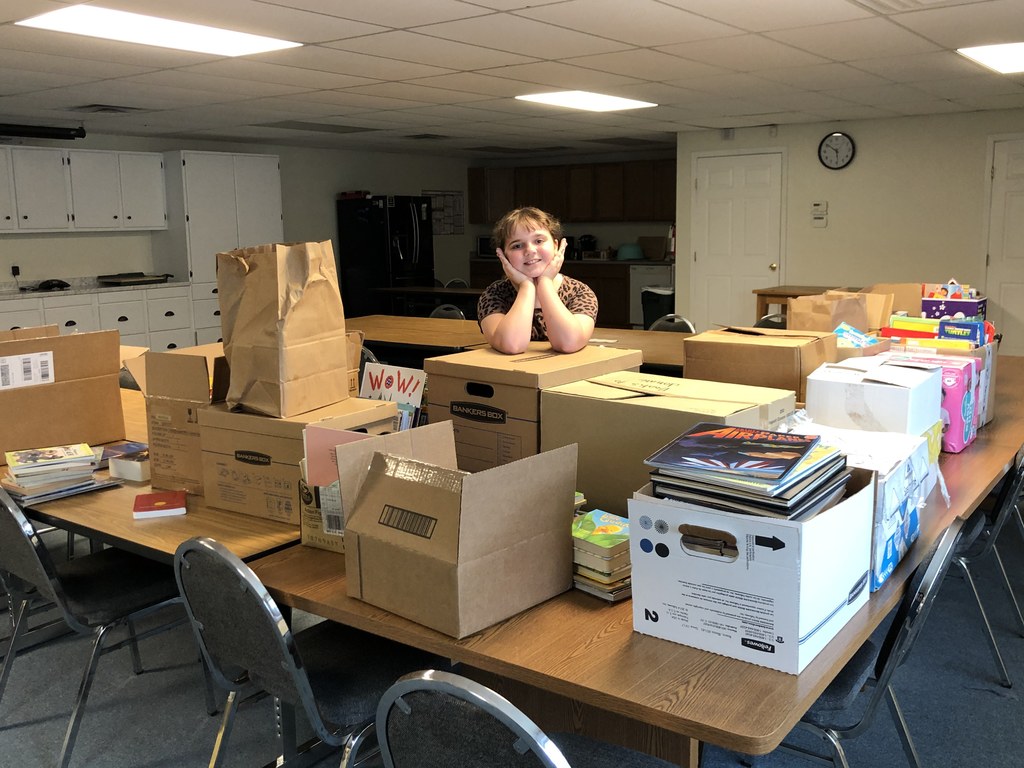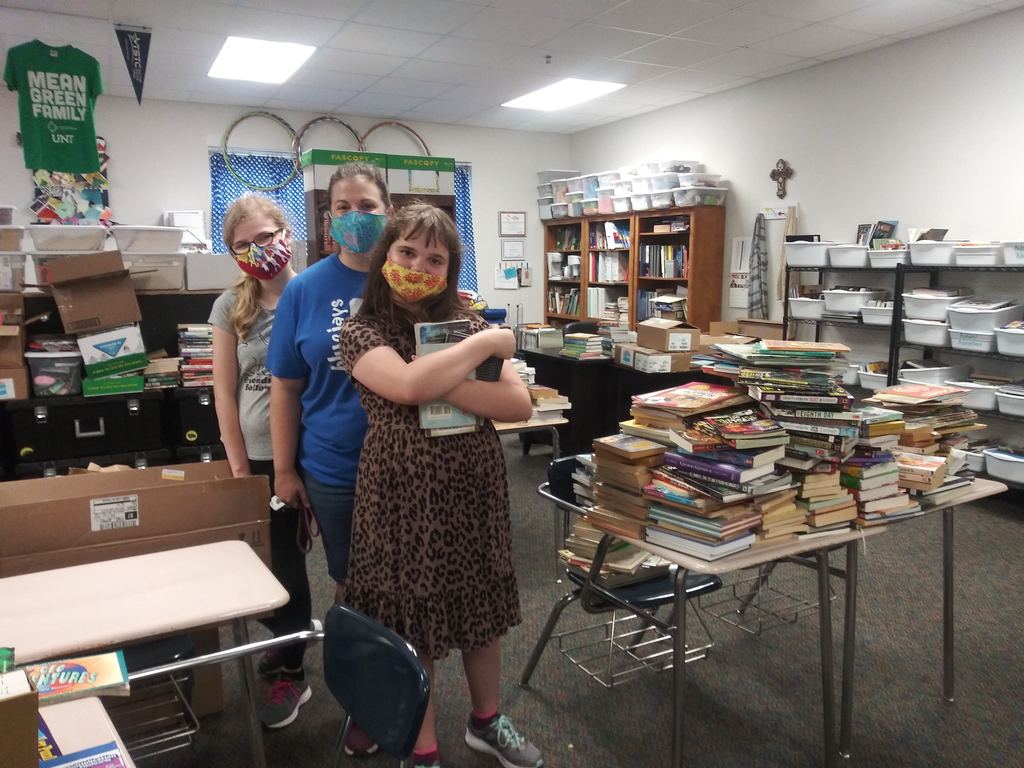 Bluejays Read in Clay even during a pandemic. Children were able to choose books at the recently opened REW Community Center in Clay. Every child left with a copy of Jabari Jumps by Gaia Cornwal or Bronx Masquerade by Nikki Grimes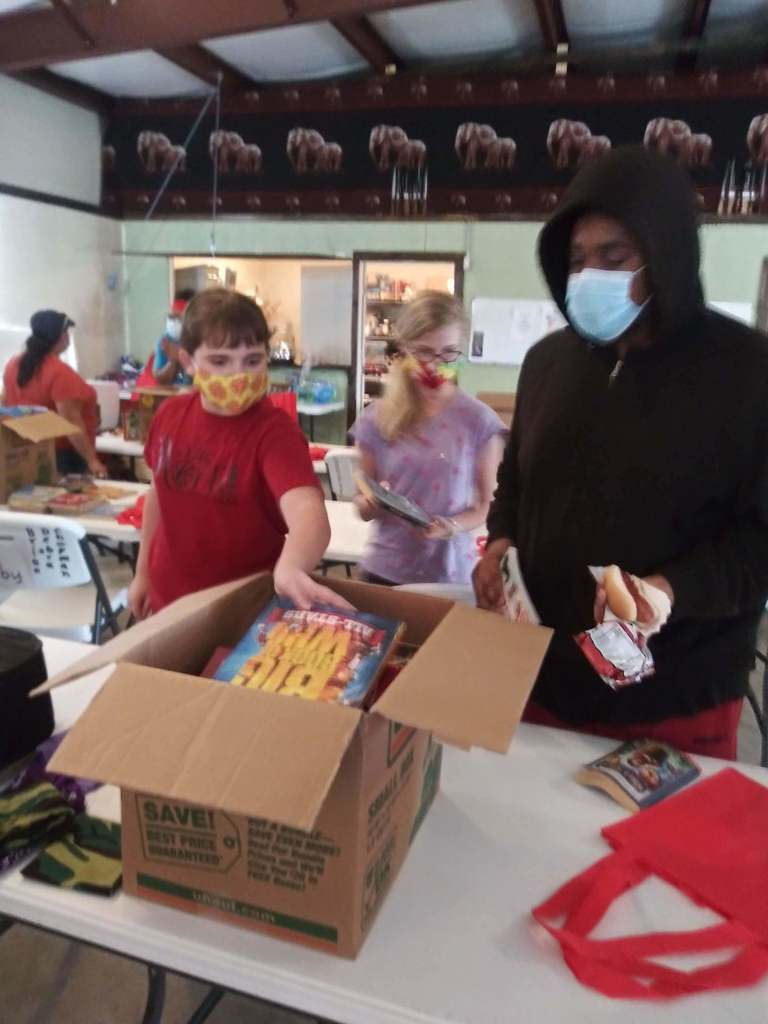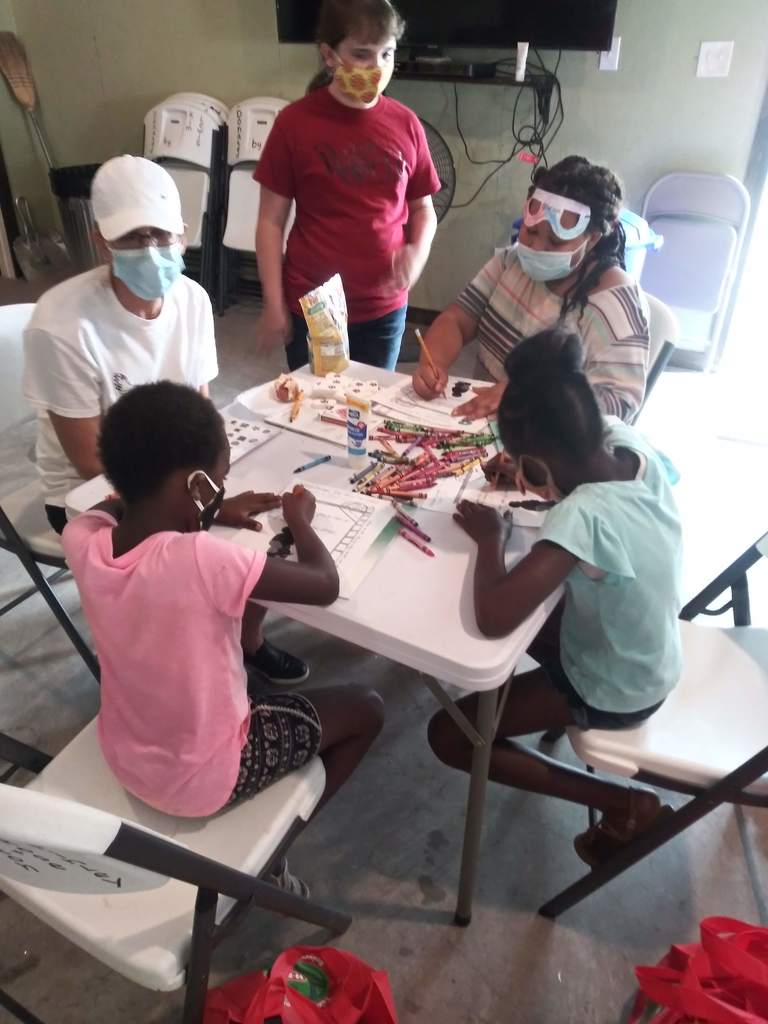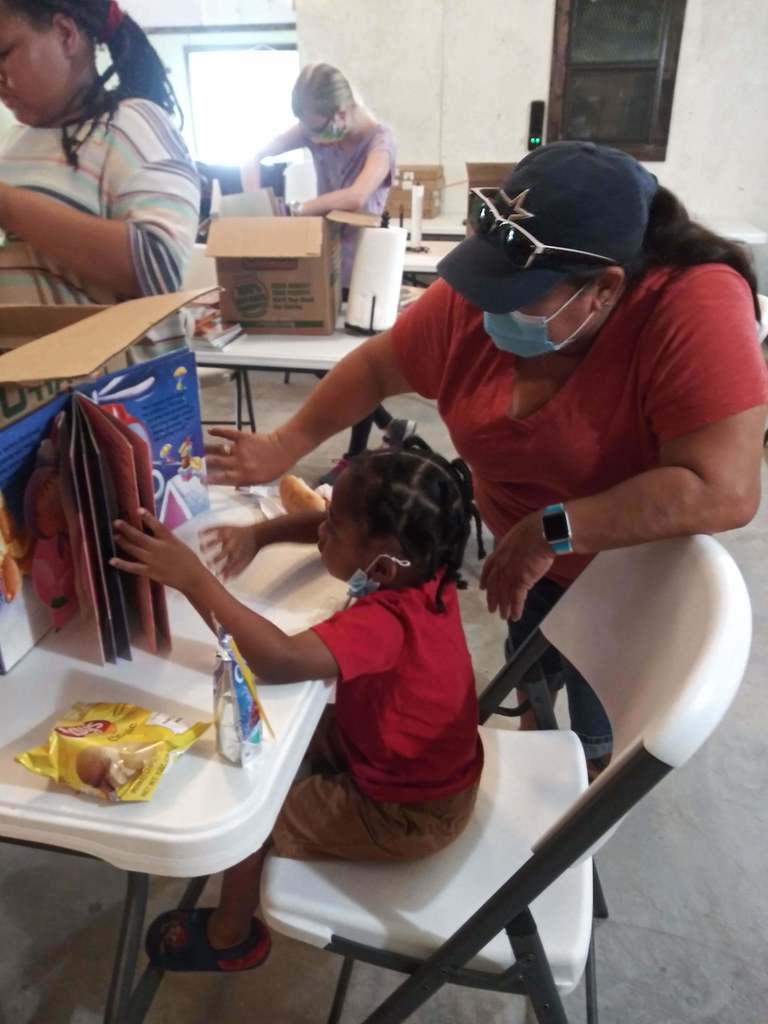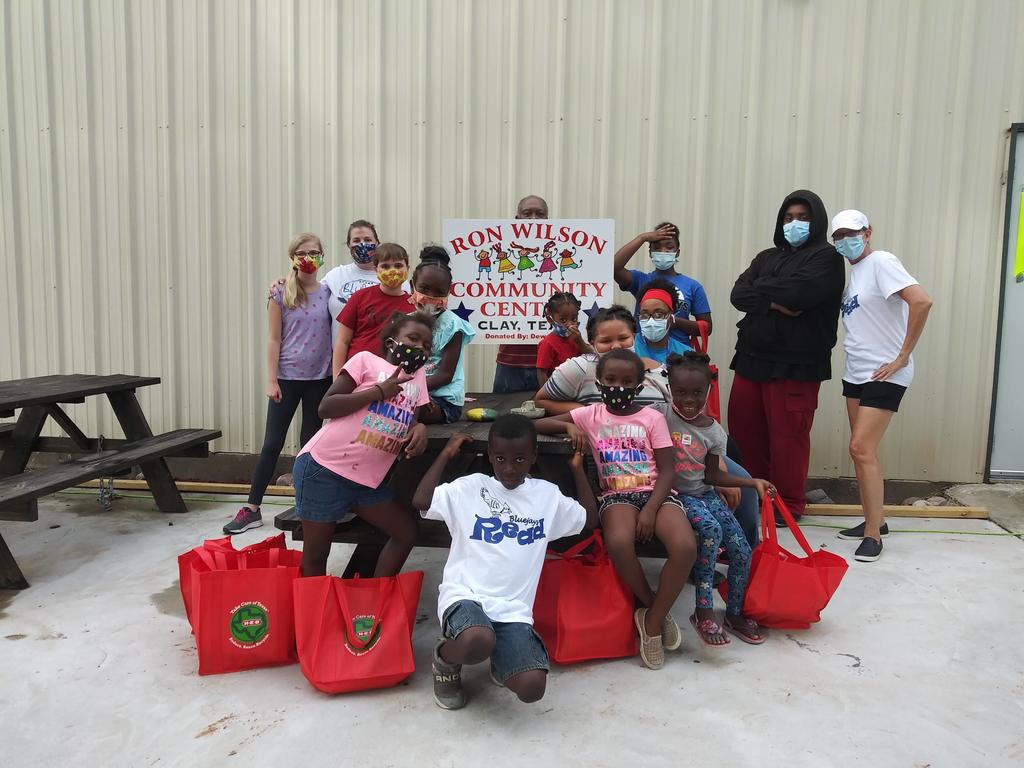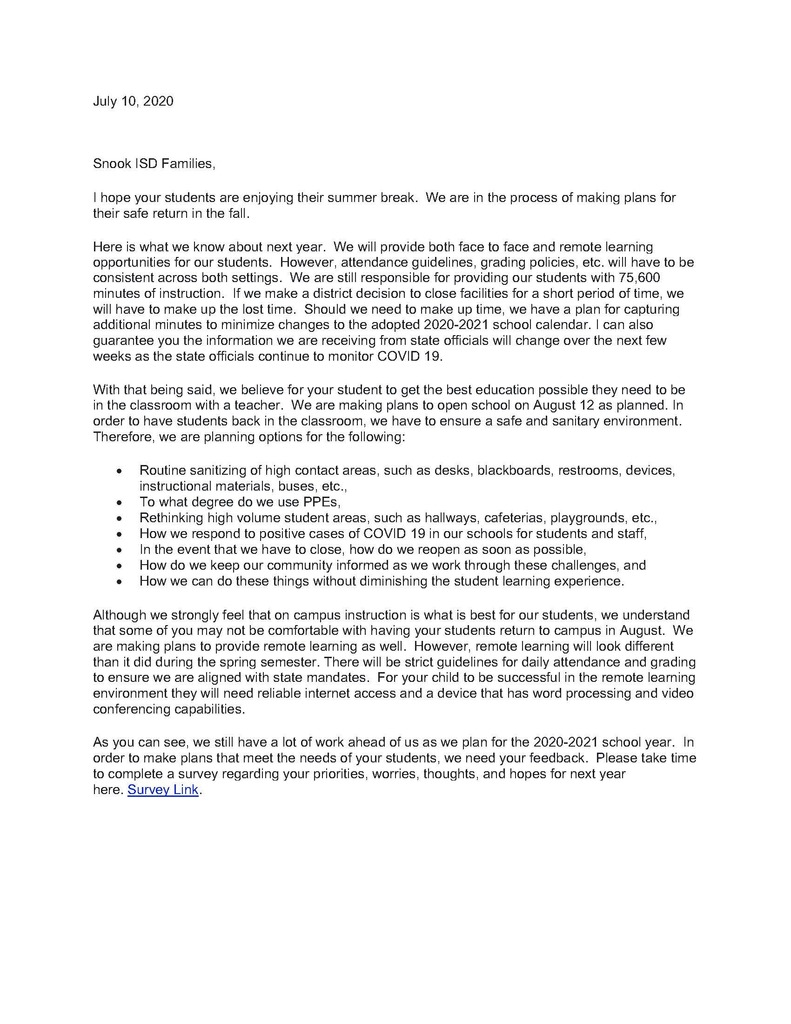 Snook ISD Graduation Live Stream on Facebook starts at 8PM

For anyone unable to attend Snook ISD High School Graduation. We will be live streaming Via Facebook. June 26th 8PM

SNOOK INDEPENDENT SCHOOL DISTRICT SUMMER NUTRITION PROGRAM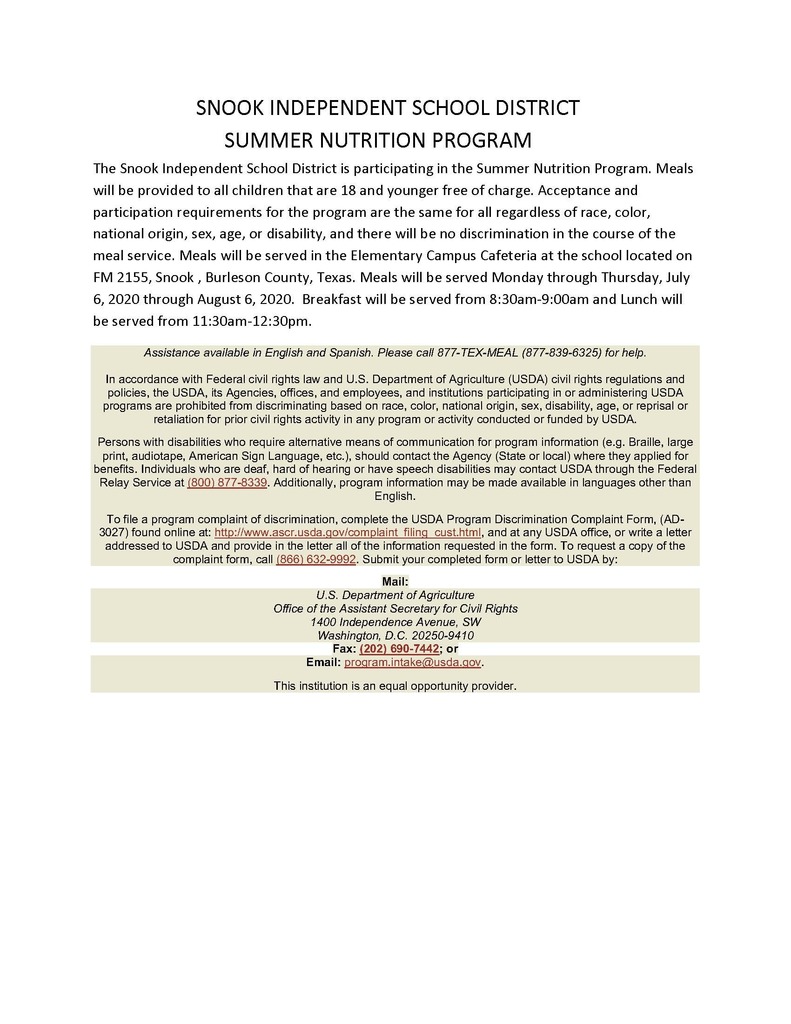 Bluejay 7th Grader: You must have current immunization (Shot) records on file that include Meningitis & T-DAP. Please email Mrs. Vachae
vachae@snookisd.com
if you have any questions